Southeast Toyota Finance celebrates 40 years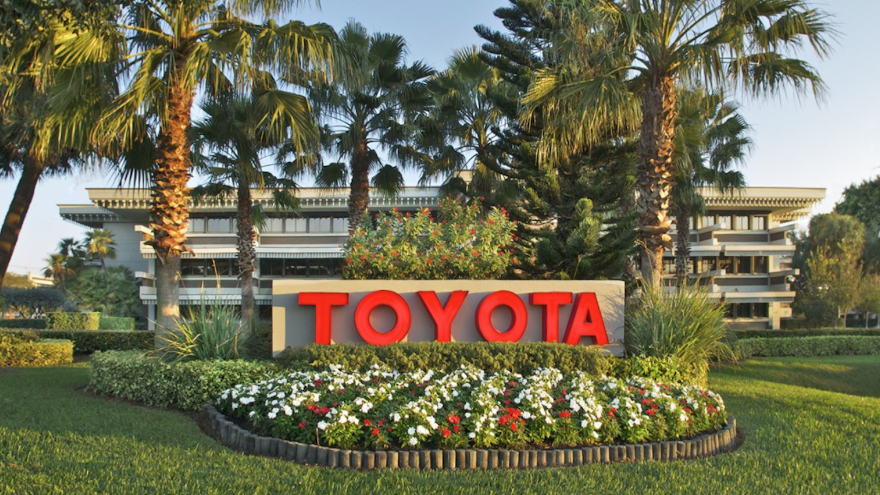 DEERFIELD BEACH, Fla. -
Back in 1981, Kim Carnes won a Grammy for the song, "Bette Davis Eyes," which was playing on the car radio of the day that tuned to a station via a red needle.
That year, the Los Angeles Dodgers won the World Series during a strike-shortened baseball season, and viewers of the TV show "Dallas" asked, "Who shot J.R.?"
What also began in 1981 with just seven associates was the first captive auto finance company for an import automaker in the U.S.
Created 40 year ago to support Toyota dealers in the Southeast, World Omni Financial Corp., which began doing business as Southeast Toyota Finance in 1996, was the solution for dealers and customers having difficulty obtaining credit and competitive interest rates from traditional financial institutions.
Now, four decades later, the company highlighted in a news release distributed on Tuesday that it continues to provide dealerships and consumers with a wide range of financial solutions and leasing options in the five-state region of Alabama, Florida, Georgia, North Carolina and South Carolina.
"With more than 4 million contracts under our belt, I think it is safe to say that we have come a long way," said Dan Chait, president of Southeast Toyota Finance. "Our success is a result of our incredible associates, the support of our parent company JM Family Enterprises and sister company Southeast Toyota Distributors, and the invaluable relationships we have forged with our Toyota dealer partners in the Southeast."
In recognition of this milestone and in keeping with its corporate culture of building stronger communities, Southeast Toyota Finance has committed a total of $40,000 to area nonprofit partners.
Donations have been made to food bank partners in each of the company's three business locations with support going to: Feeding South Florida, Feeding the Gulf Coast and St. Louis Area Foodbank.
More than 750 associates in three business locations also were invited to participate in a virtual anniversary celebration on Nov. 18.