S&P Global Mobility acquires Market Scan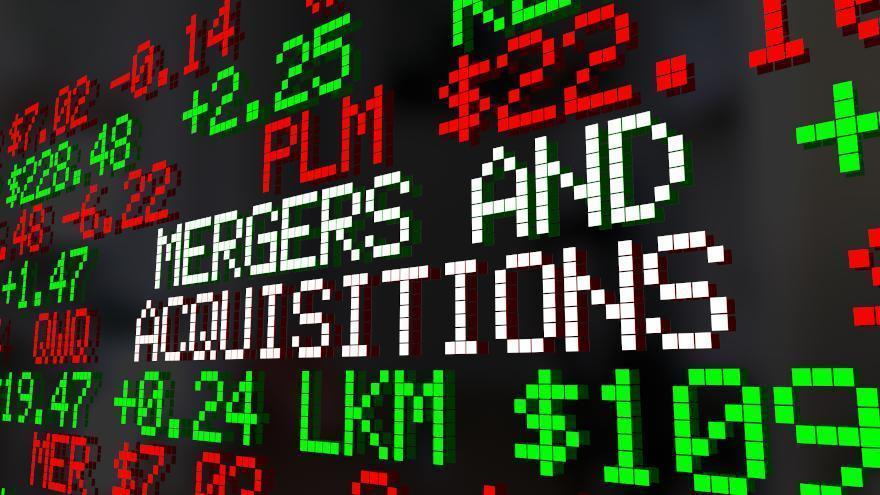 One of the main sponsors of the upcoming Auto Intel Summit and NRC Spring Summit now has new ownership.
Late on Thursday, S&P Global Mobility announced the acquisition of Market Scan Information Systems, a leading provider of automotive pricing and incentive intelligence and one of the sponsors of those events set to be orchestrated by Cherokee Media Group beginning on April 18.
According to a news release, financial terms of the deal were not disclosed.
Executives highlighted the addition of Market Scan to S&P Global Mobility will enable the integration of detailed transaction intelligence in areas that are complementary to existing services for dealers, OEMs, finance companies, and other market participants.
"We are excited to add Market Scan to the S&P Global Mobility product family. The acquisition adds powerful new datasets and capabilities to S&P Global Mobility that will allow us to create even more value for our clients and power a next generation of digital automotive retail opportunities," said Joe LaFeir, president of automotive insights at S&P Global Mobility.
"As the digital landscape continues to evolve in support of more robust information informing the vehicle purchase process, the integration of Market Scan products and solutions into the S&P Global Mobility and automotiveMastermind portfolios will provide additional value for joint customers today and new clients into the future as new solutions are built," LaFeir continued in the news release.
Matt Leone, chief executive officer at automotiveMastermind added, "Mastermind is thrilled about the potential to use Market Scan's offerings to improve our prediction pricing accuracy and marketing engagement for our dealer partners."
Rusty West, president and chief executive officer of Market Scan, will remain with S&P Global Mobility to drive successful integration and product innovation.
"When my father and I started Market Scan, we never thought capturing the attention of industry-leading giants was a possibility — we were simply focused on selling desking software to car dealers. Now, over three decades later, we have been acquired by one of the greatest and most respected companies in the world," West said.
"I am very excited that Market Scan has joined the S&P Global family. Our values and visions are perfectly aligned, positioning us to collectively evolve automotive commerce in ways never before imagined. I'm extremely proud of our Market Scan family members for all they have accomplished. Their talent, dedication, and vision have been and will continue to be, an important element in creating solutions for some of the most difficult problems in the industry," West went on to say.
KPMG Corporate Finance, RL Frey and MW Juron Automotive provided external consultancy to Market Scan for the sale.