TD Auto Finance joins list of banks using AutoFi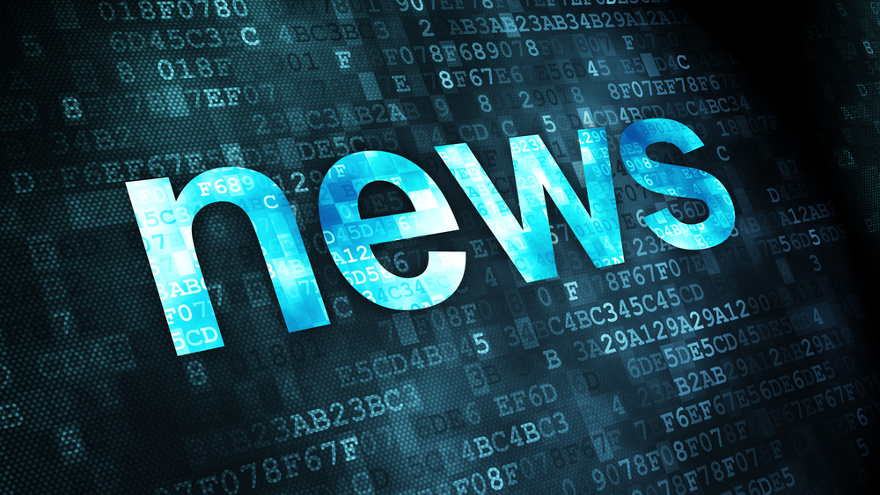 Since August, AutoFi has added Wells Fargo, Truist and Santander to its list of bank clients using its platform for end-to-end digital automotive sales and financing.
This week, AutoFi welcomed TD Bank.
The companies announced that TD Auto Finance, a division of TD Bank, has joined the AutoFi network and will now be an online financing option for AutoFi's automotive dealerships and marketplaces nationwide.
AutoFi's suite of products integrates the online, remote, and in-store sales experiences, providing automotive commerce solutions and tools that can help dealers close sales. Customers can select the financing terms and monthly payment that work best for them, learn the value of their trade-in vehicle, and select F&I products online.
"Joining the AutoFi platform underscores our commitment to the digital space, from both the dealer and customer perspective," said Andrew Stuart, president and chief executive officer of TD Auto Finance. "We can now offer vehicle shoppers instant credit approvals and a firm financing offer completely online, from anywhere.
"We are making a concerted effort at TD Auto Finance to create the best possible experience for our dealer partners and their customers. Consumers expect the brands they work with to be tech-powered, online, and accessible, and we see no reason why automotive financing shouldn't be the same," Stuart continued in a news release.
Both companies pointed out that consumers are increasingly reviewing automotive financing options online. Overall, 45% of all automotive shoppers research financing options online. Among them, 60% apply for a pre-approval, according to the J.D. Power 2021 U.S. Consumer Financing Satisfaction Study.
"The AutoFi platform enables consumers to conduct their vehicle buying entirely online or start online and then complete the purchase or lease at the dealership," AutoFi CEO and co-founder Kevin Singerman said in the news release. "Financing is a critical element of the shopping process. TD Auto Finance is focused on providing an optimal digital finance experience for consumers and retailers, and we're proud to have them in our network."