TD Bank finalizes financing partnership with Lease End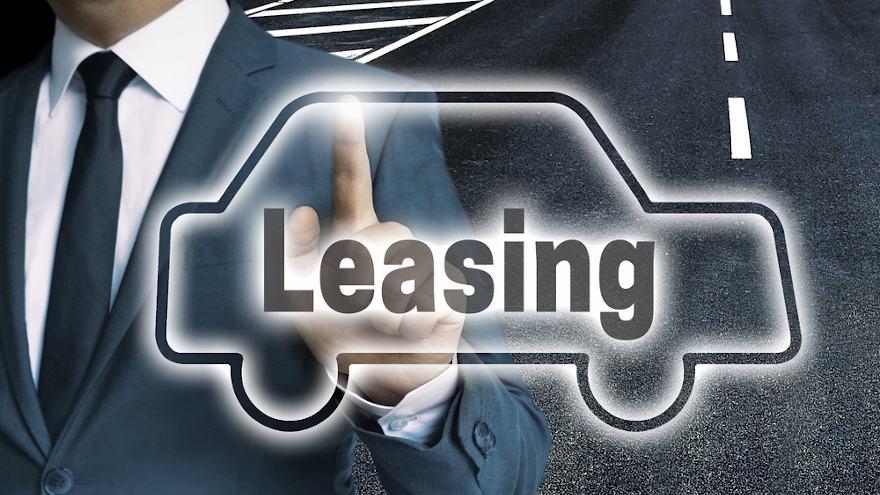 Last week, Lease End, a leading online platform empowering consumers to take control of their end-of-lease options, announced a new financing partnership with TD Bank.
According to a news release, the partnership will scale Lease End's digital financing options and allow more lessees to buy out their vehicle.
"Too often, lessees are given limited options with how to handle their vehicle. We're looking to change that for our customers and providing the widest array of financing options to meet their needs is part of that mission," Lease End co-founder and chief executive officer Brandon Williams said in the news release.
"TD Bank was an obvious choice to help implement our vision of an effective and convenient digital financing experience and maintain our growth trajectory. We're excited to partner with them," Williams continued.
Lease End provides technology that allows for customers to quickly exit their lease and take control of the equity in their vehicle — all through an online platform.
This newest partnership is a key moment for Lease End, as a growing customer base requires collaboration with organizations that are also committed to streamlined processes and high transaction volume.
Additionally, TD Bank's support of eSignatures and online contracts is critical to transitioning customers to a digital car finance experience and away from a traditional dealership, particularly for leases.
In less than one year since launching its fully online lease buyout platform, Lease End said it has doubled customer volume every six months.
The platform can connect a lessee looking to buy out their leased vehicle with competitive funding options like TD Bank. This allows clients to choose the financing and interest terms that best suit their needs rather than being locked into a manufacturer financing program.
Lease End also offers customers options like vehicle service contracts (VSC) and guaranteed asset protection (GAP) insurance.
Or, for customers looking to sell their leased vehicles, Lease End provides an online-only experience that gets eligible customers out of their leases without an in-person inspection.
For more information, visit: https://www.leaseend.com.