Tekion & Sunbit partner for more service drive payment options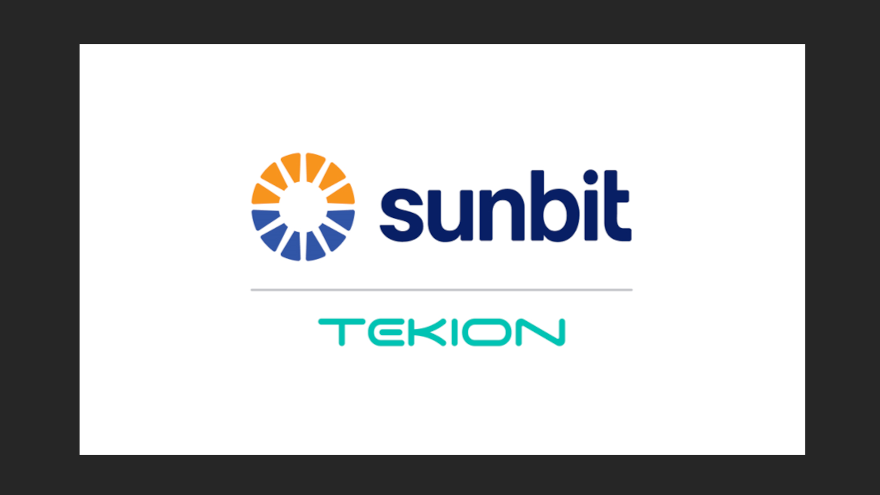 A partnership finalized this week involving Tekion and Sunbit could help dealerships in many ways, such as helping their customers pay for necessary vehicle repairs before they make Memorial Day weekend trips.
Through this partnership, Sunbit's point of sale lending technology can offer dealers access to flexible payment options from Tekion Automotive Retail Cloud (ARC).
Service now, pay-over-time payment options are presented to the dealership customer, providing increased access to auto services and repairs. Dealers can benefit through decreased service declines increased customer pay repair orders (CPROs).
"We want everyone in the automotive retail ecosystem to win," Tekion senior vice president of business development Amit Maheshwari said in a news release. "Our partnership with Sunbit allows dealers to easily provide consumers with access to an alternative payment solution for service expenses. By integrating instant pre-qualification directly within Tekion's online and in-drive service workflows, dealers can alleviate financial stress for the consumer, while driving incremental revenue for their service departments."
ARC is a cloud-native platform including all functionalities of a DMS and accompanying tech stack to run a seamless retail business. ARC can modernizes the end-to-end automotive retail journey, improves consumer experiences and bring efficiencies to retailers by connecting consumers, dealers and OEMs.
Sunbit builds financial technology that's used by thousands of people every day to pay-over-time for expenses. Sunbit technology is designed to approve up to 90% of people who apply.
The Tekion/Sunbit integration is built directly into the retail ARC DMS workflow, enabling service department efficiency, streamlined payment processes and improved consumer experience.
"Since entering the auto services space in 2016 we have seen a major shift within the market. Where once we were educating customers on financing technology, today they already know about, and demand, fair and fast financing options," Sunbit vice president of platform partnerships Oded Vakrat said.
"Our new partnership with Tekion gives dealerships access to the industry's most established financing technology, across the entire customer journey, all within Tekion ARC," Vakrat continued.
To learn more, visit https://auto.sunbit.com/tekion.