Tresl and Flexco Fleet Services highlight support for Local Initiatives Support Corp.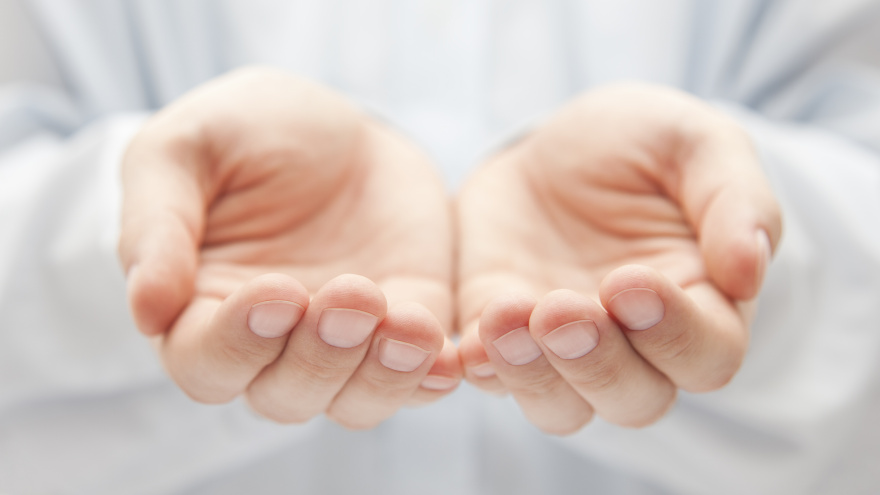 AUSTIN, Texas -
Fintech firms Tresl and Flexco Fleet Services highlighted their latest philanthropy efforts.
The companies recently partnered the Hourglass Foundation, a philanthropic arm of Hourglass Management Co., to support Local Initiatives Support Corp. (LISC) and financially assist in continued efforts to close the racial opportunity gap and lift millions of Americans out of poverty.
Officials explained Tresl's vision to empower customers to live independent fulfilling lives by connecting them with beneficial financial resources, along with Hourglass Foundation's mission to help underserved individuals attain technical training through trade schools or local college programs, align perfectly with LISC's mission.
In particular, officials mentioned two of their financial stability programs — Financial Opportunity Centers and Bridges to Career Opportunities — both of which provide underserved students with scholarship opportunities to gain an education at trade schools and community colleges, as well as, helping them achieve financial independence.
Tresl president and chief executive officer Christine Pierson has had a long-standing relationship with LISC. Pierson has been a contributing board member for the Greater Kansas City Chapter for eight years, as well as a member on its executive committee.
"Because of the commendable work LISC continues to do for communities across the nation, it seemed the perfect fit for our philanthropic support," company officials said.
"Hourglass Management and The Hourglass Foundation, Tresl and Flexco — including all of our dedicated employees — are proud to extend a monetary contribution to LISC," they continued. "And, an enormous thank you to their organization for supporting projects and programs that impact the lives of millions of Americans in both rural areas and urban centers across the country — bringing greater economic opportunity to so many.
"We are overjoyed to know this donation will help in LISC's continued commitment to their vision, along with financial support for any additional resources they may need for continued growth. Together we can all make a difference," they went on to say. "We hope you will join us in the pursuit of humanity."
To contribute to LISC or for more information about the organization, visit www.lisc.org.