Tresl celebrating 15 years as auto finance support platform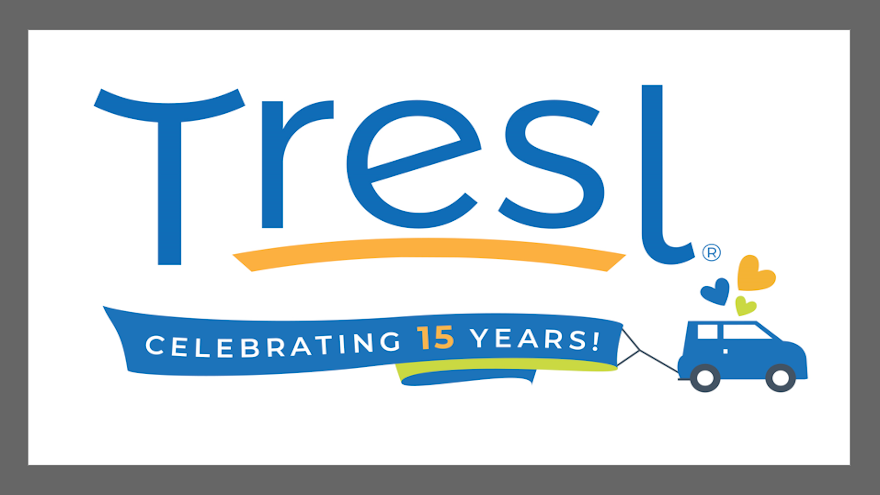 AUSTIN, Texas -
When Tresl started its operations in 2007, there were just three employees.
Now as a firm involved in auto refinance, vehicle lease buyout and fleet vehicle purchase financing and transactions, the company has grown to more than 230 associates who are all part of celebrating Tresl's 15-year milestone in 2022.
"One of our proudest achievements has been the opportunity to have successfully completed tens of thousands of auto refinance, lease buyout, and fleet purchase transactions for our customers," Tresl chief executive officer Christine Pierson, who was among the 2020 Women in Auto Finance honorees.
"Tresl's success is a direct reflection of our associates and their hard work, enthusiasm and engagement," Pierson continued. "They've been instrumental in all of our big wins, including Tresl being named an Austin American Statesman Top Workplace in 2021, and in being recognized in three out of four categories in the Top Workplaces National Awards for professional development, employee well-being and remote work."
Tresl pointed out that it has been able gain these accomplishments by working many financing partners that offer extremely competitive rates. Customers are given the rates they pre-qualify for in seconds, with no credit impact, and the entire process, from pre-qualification to contract approval, processing and titling can all be completed online with few exceptions.
"Offering a fully digital customer experience became an even bigger convenience to Tresl customers during the pandemic, when sheltering in place became the new norm," the company said.
Tresl has continued to build upon their financing partnerships and affiliate marketing programs, as well as add new lines of business, including BankingAmplified.
This new product, offered in partnership with SaaS fintech CreditSnap, can enable banks and credit unions to offer a direct auto refinance program to their members through customer service, and innovative processes all under a white-label program.
"It is a unique solution designed to support banks, credit unions and lending institutions in achieving their digitization and customer growth goals in a turnkey approach," Tresl said.
Tresl is beyond thankful for their talented and passionate teams who've made the last so special, Pierson stated,
Tresl also gives credit to their first-class lending partners, affiliate marketing partners, and invaluable vendors & service providers who have continued to take care of their needs throughout the years, enabling to better take care of, and support their valued customers.
With 15 years of experience thus far, Tresl is looking forward to the next 15 years and beyond.
"It's been an incredible journey thus far, and we sure are enjoying the ride," Pierson said. "We hope everyone will join us in celebrating this amazing 15th year anniversary."