Tresl welcomes 130 associates during past year with plans to add more by end of Q3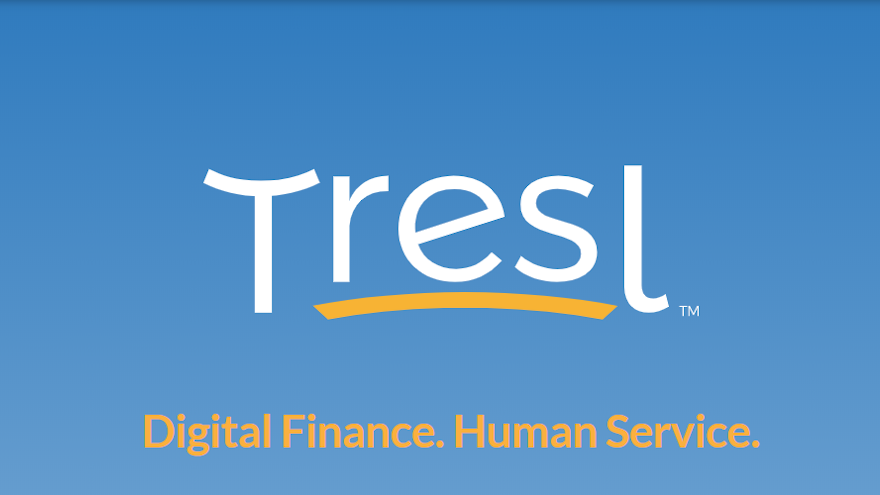 AUSTIN, Texas -
Tresl might be involved in fintech with its auto finance support platform, but the company is quickly reinforcing its human resources.
The company recently said that it has on-boarded more than 130 new associates during the past 12 months. And Tresl isn't finished with its workforce growth, mentioning in a news release that it plans to add at least another 34 associates by the end of the third quarter.
Tresl's new associates are involved in a variety of departments, including IT, software engineering, finance, processing, titles, sales, administration, operations, marketing and more.
Tresl highlighted the experiences of one of those new additions. Amanda has been a finance advisor for the past year.
"Being recruited to work for Tresl was definitely a blessing, and it's the best move I could have made for myself," she said in the news release. "It is wonderful to work with and learn from people with these sorts of values. The goals and teachings of my university are very in-line with the goals of Tresl as a company. They genuinely care about the well-being of their employees and have great opportunities to allow a positive work-life balance.
"I'm looking forward to a bright future with Tresl. It's a great time to be a part of this organization as it's growing with leaps and bounds," she added.
Tresl pointed out that Amanda's experiences also are similar to other members of the company's workforce since the first earned a score of 4.6 out 5 TrustScore with Trustpilot, a consumer and business review website.
"We are a company that truly cares about our customers and helping them find the financial solutions that best fit their unique needs — so ensuring that we onboard A+ talent aligned with our customer-centric mission and vision is key," Tresl president and chief executive Christine Pierson, who was one of last year's Women in Auto Finance honorees.
"Team is everything. We know recruiting and retaining a talented, high-performance team requires true dedication and a human-centered commitment to their happiness, well-being, development and professional fulfillment," Pierson continued. "At Tresl we engage our associates with a positive and focused environment aimed at a clear strategic vision with unlimited opportunities to flourish and grow."
A listing of Tresl's open positions is available at https://www.indeed.com/cmp/Tresl/jobs.