TrueCar acquires Digital Motors to reinforce TrueCar+ marketplace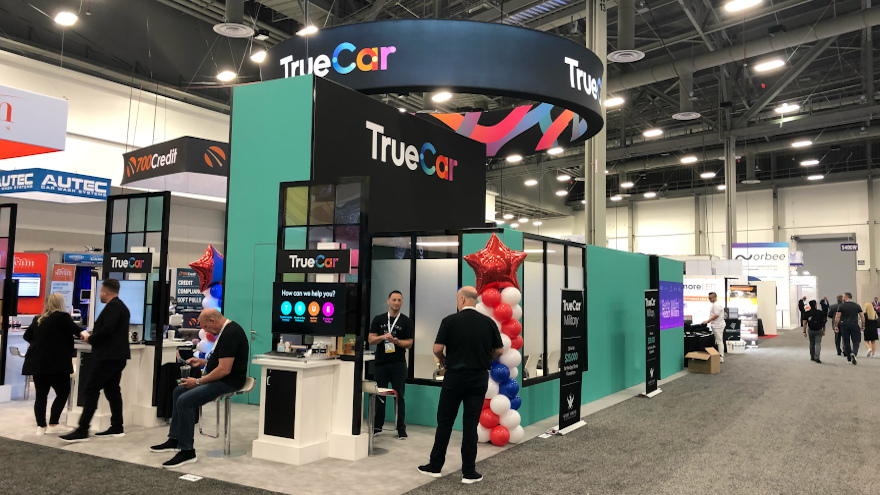 The volume of dealerships changing hands has been growing for some time. Now in recent days, acquisitions involving products and software connected to financing and retailing are intensifying, too.
On the heels of J.D. Power announcing a pair of acquisitions, TrueCar said on Monday that it has acquired Irvine, Calif.-based Digital Motors in a move intended to accelerate TrueCar's plan to deliver a robust digital car buying and selling experience with its TrueCar+ marketplace.
Digital Motors' automotive retail and financial technology platform can give dealers, OEMs, finance companies and other stakeholders the ability to augment their physical presence with a digital storefront or marketplace that offers a seamless omnichannel car buying experience to consumers.
"With TrueCar+, we are creating an asset-light marketplace where consumers have easy and transparent access to a national inventory of vehicles and our dealers have efficient and turn-key access to a national audience of consumers," TrueCar president and chief executive officer Mike Darrow said in a news release.
"Our acquisition of Digital Motors is a key step in the acceleration of that marketplace, providing immediate access to new capabilities to enable the development of a secure online purchasing and financing experience," Darrow continued. "In addition, we believe the acquisition will help us to target and attract more dealers, brands, OEMs, lenders and other partners to the TrueCar+ ecosystem.
"We also gain a team with deep experience in building automotive e-commerce and FinTech solutions to help us realize our vision of making TrueCar+ a unique automotive marketplace experience," he added.
Presidio Technology Partners served as financial advisor to Digital Motors.
"We are excited to join TrueCar and help support the expansion of TrueCar+, making online car buying a delightful, empowering and efficient experience for all parties involved,"Digital Motors CEO Andreas Hinrichs said. "Digital Motors' configurable and scalable online retailing engine, which can be adapted for a range of automotive use cases, will complement the transactional focus of TrueCar+."
TrueCar mentioned it has financial flexibility to invest in its business with approximately $235 million in cash and equivalents on its balance sheet at the end of the first quarter.