TrueCar to power Navy Federal Car Buying Service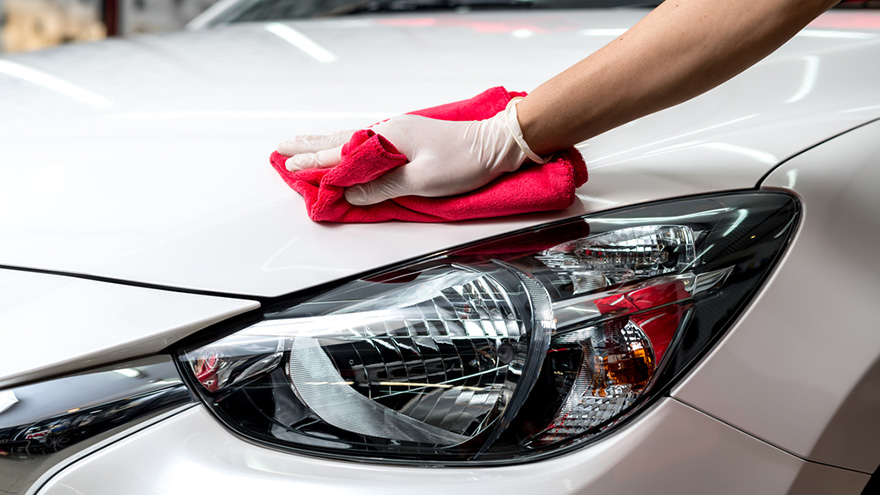 VIENNA, Va., and SANTA MONICA, Calif. -
On the heels of announcing its latest initiatives to support the military, TrueCar announced a partnership to bring exclusive value to servicemembers and their families for all their vehicle buying and financing needs.
TrueCar and Navy Federal Credit Union now are working together to provide members with an online platform to research and compare vehicles that match their preferences, get upfront transactable pricing on local inventory and the option to minimize personal contact at the dealer through TrueCar's Buy from Home program.
"From personalized pricing and price comparisons in your local area to transparent online car valuation, this partnership is another great way we can help our members find the best vehicle that fits their financial lifestyle," Navy Federal Credit Union vice president of consumer lending Joe Pendergast said in a news release about Navy Federal's Car Buying Service.
"TrueCar allows us to further arm our members with the guidance and negotiating power they need to be successful in today's contactless car buying experience."
Members can take advantage of TrueCar's benefits such as:
• Savings: More than $3,500 average savings off MSRP on new models
• Price context: See what other individuals paid for a similar vehicle in your local area
• Real Pricing: Personalized price on a specific vehicle from a TrueCar network dealer
• Trade or sell: The platform looks to offer transparent online valuation with context around factors that affect a vehicle's value and receive a cash offer in minutes
• Buy from home: Identify TrueCar Certified Dealers that offer remote paperwork, vehicle delivery and vehicle sanitization
• Extensive dealer network: Access TrueCar's Certified Dealer Network, which includes thousands of dealers nationwide.
"Navy Federal Credit Union is a leader when it comes to member service and support, and membership affinity. We're delighted to partner with them to provide their members access to military exclusive benefits and a modern digital car buying experience built on a commitment to price transparency, efficiency and value," TrueCar president and chief executive officer Mike Darrow said.
Additionally, all members can access a variety of exclusive offerings through TrueCar's military appreciation benefits, including:
• Up to $4,000 worth of benefits for repair and auto deductible reimbursement
• Dedicated TrueCar member service hotline, which includes military vehicle-buying specialists
• Discounts on new and used vehicles from TrueCar network dealers
• Vehicle condition review on every used vehicle
For more with Darrow, listen to the episode of the Auto Remarketing Podcast below.