TurboPass expands into consumer finance & adds new executive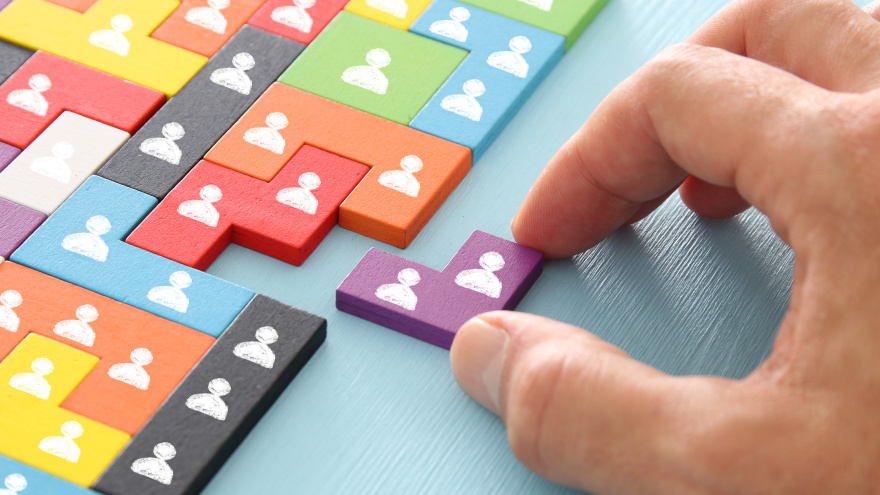 A previous Emerging 8 honoree is expanding its offerings and executive team.
TurboPass, an electronic multi-verification solution for dealers, highlighted that it has experienced "explosive" growth during the past 24 months and is now ready to begin expanding beyond the automotive space.
TurboPass founders, chief executive officer Mike Jarman and chief operating officer Ken Jarman, announced the hiring of Rob McKie to lead the consumer finance channel for the company.
"Rob is an experienced executive with over 30 years of sales and operations experience across multiple areas of consumer finance, from branch networks, to centralized units to internet platforms," Mike Jarman said in a news release.
"Over the last three decades, Rob dedicated his time and knowledge in guiding organizations as he developed successful solutions to help modernize business processes, expand channels and maximize returns," Mike Jarman continued.
McKie added: "I am excited to be part of such a dynamic company as TurboPass. The TurboPass solution solves for so many consumer finance obstacles like the verification of income, employment and residence.
"Ultimately this will result in fewer lost loans, more qualified customers and a better and faster customer experience for both branch networks and centralized loan departments. Expansion into this vertical provides another strong FinTech solution into a fast-changing consumer finance industry," McKie went on to say.
Ken Jarman elaborated about why the Austin, Texas-based company — which focuses on automation, SaaS and Cloud-based solutions for automotive dealerships, banks, and finance companies across North America — made this decision
"TurboPass is thrilled at the over 1,000% growth that we have achieved in the two years," he said. "It's allowing us to bring on seasoned executives like Rob to expand the usage of our solution anywhere and everywhere that customer verifications are done manually."
For more information, go to www.turbopassreport.com.