TurboPass forms advisory board & names chief revenue officer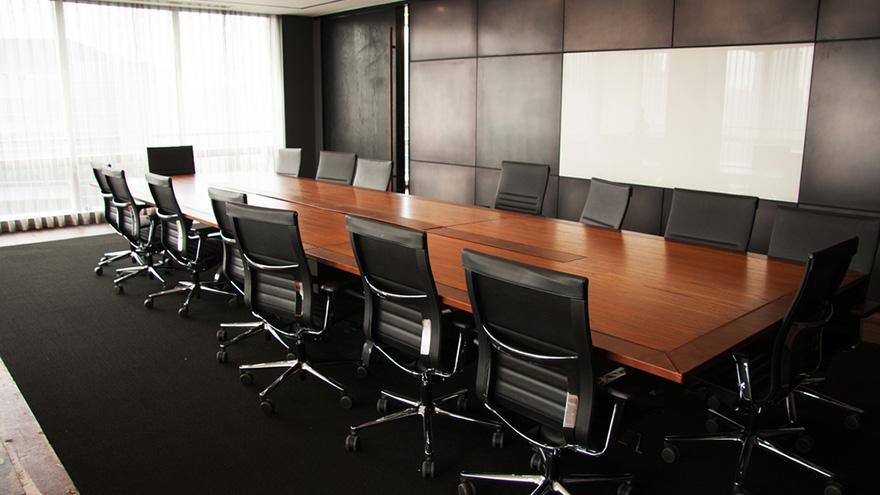 Former Emerging 8 honoree TurboPass reinforced its leadership this week, creating an advisory board while also appointing a chief revenue officer.
The provider of an electronic, multi-verification solution for automotive dealers said its advisory board is "comprised of some of the most influential auto industry executives of the past 25 years," including: Dann Adams, Stephanie Hanson, Gary Hughes, Jeff Griffith and chair Simon Scalzo.
"These distinguished executives have led and are currently leading departments and companies at Equifax, Defi, D&B, Triton, The Work Number, AmeriCredit, Experian and CarMax among others," TurboPass CEO and founder Mike Jarman said in a news release. "So, to have their advice and counsel at this stage of our company's growth is truly exciting and will be tremendous for our customers, employees and partners.
"We're proud to have grown over 840% these past two years but know there is so much more we can do for the auto industry and industries like rental, medical, and other point of sale verticals that align with our patent and expertise in terms of verification tools; and this advisory board will be a key driver of our continued growth," Jarman continued.
TurboPass also announced the appointment of Lou Loquasto as its chief revenue officer to manage sales and marketing for the company.
"Lou has been an investor and advisor for TurboPass these past three years, and now is the time to utilize his efforts, experience and relationships more fully to ensure that our customers and partners receive the entire value of what we can provide," COO and founder Ken Jarman said.
Throughout his career, Loquasto has held senior leadership positions serving auto finance companies and dealers throughout North America, including at Wells Fargo Auto Finance, Black Book, GLS, Equifax and FIS.
"(Lou) has worked with almost everyone in auto and has an unmatched passion for our industry and the people in it. We are thrilled to have him full time as a critical part of our leadership team," Ken Jarman said.
When discussing this latest career stop, Loquasto said, "My role at TurboPass will serve as the icing on the cake of a career spent in the industry that I love.
"I will be calling on many of my friends for support, partnership and advice, and intend to help as many dealers, auto lenders, consumers and partners as we can," he went on to say.
For more details about TurboPass and its offerings, go to https://www.turbopassreport.com.