TurboPass now integrated with RouteOne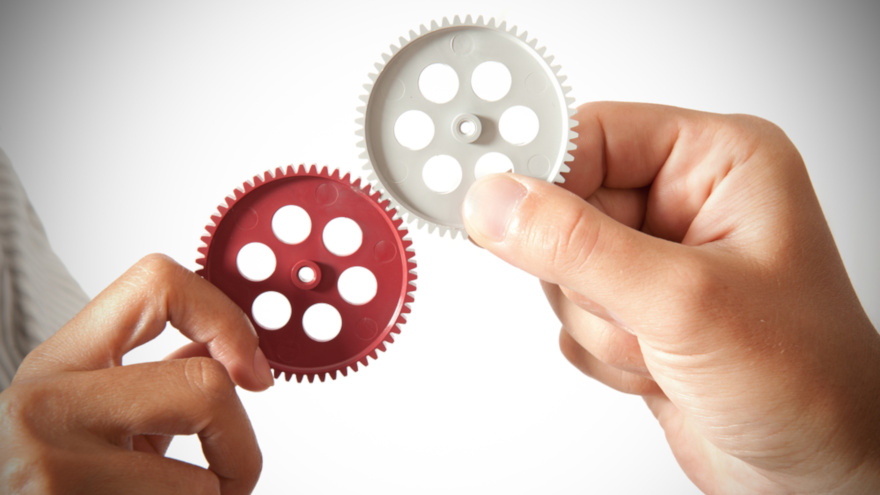 AUSTIN, Texas -
TurboPass finalized another path for dealerships and finance companies to use its tools for income verification and other parts of the underwriting process.
A couple of weeks after announcing its solutions were available through DealerCenter, TurboPass said that effective Oct. 20, dealers can integrate with RouteOne.
The move means RouteOne dealers are eligible to access the new sharing feature within their TurboPass dashboard.
The new feature can send TurboPass reports directly from the TurboPass dashboard to their RouteOne deal jacket for inclusion in the eContract distribution to finance sources making it easier to experience faster funding, fraud prevention, and reduced finance company fees.
TurboPass reiterated that it can save valuable time in the vehicle buying and closing process.
With the TurboPass dashboard, dealers can send their customer a text to validate the customer's income and ability to pay in seconds. A unique TurboPass code is generated for each customer, allowing dealers to easily view, print, and submit the customer's stips in their deal jacket.
To use the new feature in the TurboPass dashboard, the company said users will click the share button next to a completed report and then select the "Share with RouteOne" option. When sharing for the first time, dealers must enter their RouteOne username and RouteOne dealer ID.
After this step, TurboPass will remember these credentials.
Finally, the dealer will click a blue share button which appears to the bottom right of the pop-up, and the report will be instantly added to their RouteOne deal jacket documents.
RouteOne director of OEM strategy and key accounts John Earles explained in a news release from TurboPass what this move can mean for dealer clients of both service providers.
"As an open integration platform, RouteOne is pleased to bring our dealer network the availability of TurboPass integration and the new features it provides," Earles said. "This integration displays our shared dedication to create a frictionless, modern consumer experience for our dealers and their consumers."
TurboPass chief executive officer Mike Jarman added, "We're very pleased to have our dashboard ready for easing sharing with RouteOne. It's a leading platform which provides all the tools necessary for dealers to be successful with their lenders."