U.S. Bank now part of Open Invention Network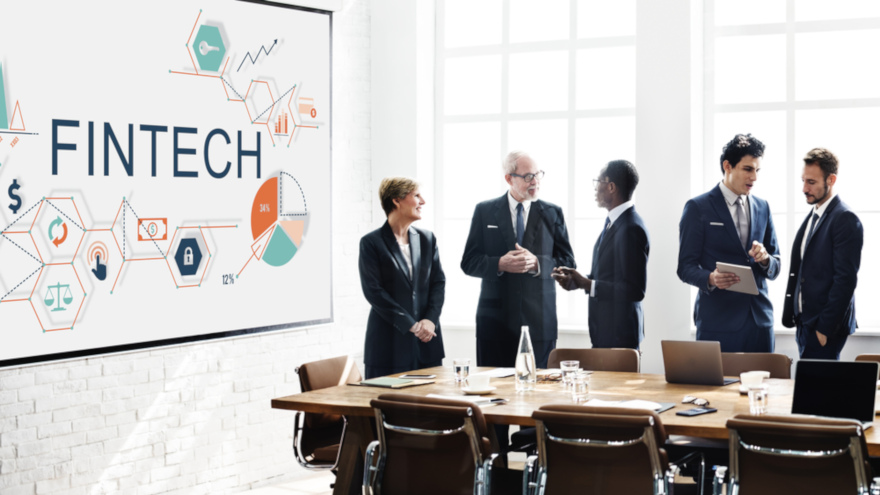 Open Invention Network (OIN), the organization formed to safeguard open source software (OSS), announced last week that U.S. Bank has joined as a community member.
U.S. Bank is one of the largest regional banks in the United States by assets. OIN said through a news release that this development signals the bank's continued support of cooperative technology development, as it uses open source software to advance the digital experiences available to customers that help them in their financial lives.
"We have an unrelenting focus to put customers at the center of what we do," U.S. Bank chief innovation officer Don Relyea said in the news release. "Incorporating open source software is one of the ways we implement the best technologies in our systems to deliver services and experiences that our customers value and trust.
"At U.S. Bank, we are committed to technology innovation, and we are proud to join the Open Invention Network and support its role in protecting open source software," Relyea continued.
As a community, OIN members practice patent non-aggression in core Linux and adjacent open source technologies by cross-licensing Linux System patents to one another on a royalty-free basis. Patents owned by Open Invention Network are similarly licensed royalty-free to any organization that agrees not to assert its patents against the Linux System.
"In financial services, digital innovators increasingly rely on open source technologies for building and integrating feature-rich platforms," Open Invention Network CEO Keith Bergelt said in the news release.
"As one of the largest U.S. banks, and a leading developer and investor in Fintech, we are pleased that U.S. Bank is committed to patent non-aggression in core Linux and adjacent open source technologies," Bergelt went on to say.
To join community, the membership form and the OIN license agreement can be signed online at http://www.j-oin.net/.