Vehicle subscription startup lands $41M in funding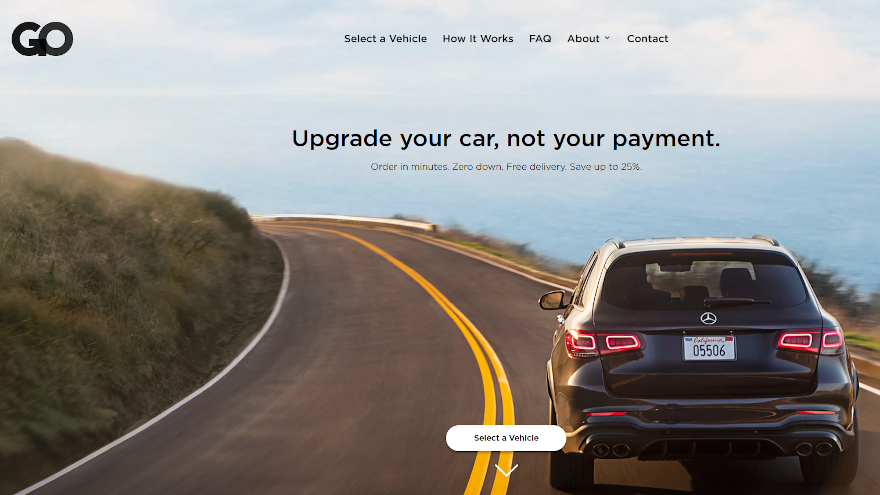 PHILADELPHIA -
After launching its vehicle subscription service in four states, a Philadelphia-based startup now has more resources to grow.
This week, GO announced that it has secured a $41 million round of financing led by Synterra Capital Management. According to a news release, this funding will enable the company to grow its fleet substantially and expand service nationally.
GO is now live in four states, including Pennsylvania, Florida, New Jersey and Delaware, with plans to announce additional markets later this year.
"We created GO to transform and simplify the experience of getting a car. This partnership with Synterra will accelerate our growth as we expand to meet customer demand in new markets,"GO founder and chief executive officer Michael Beauchamp said in the news release.
GO offers a vehicle subscription service geared specifically toward daily drivers.
Through the service, the company said, its customers in available markets can order their vehicle online in around four minutes and save up to 25% per month. There's no down payment, and the entire process is handled virtually.
In most cases, GO indicated vehicles are delivered to the customer's home at no charge.
"Through technology, innovation and efficiency, GO brings customers a seamless experience and lower prices," Beauchamp said.
To learn more about GO, visit https://www.drivego.com.