Walser involved in launch of AI-driven solution designed for 30-minute vehicle delivery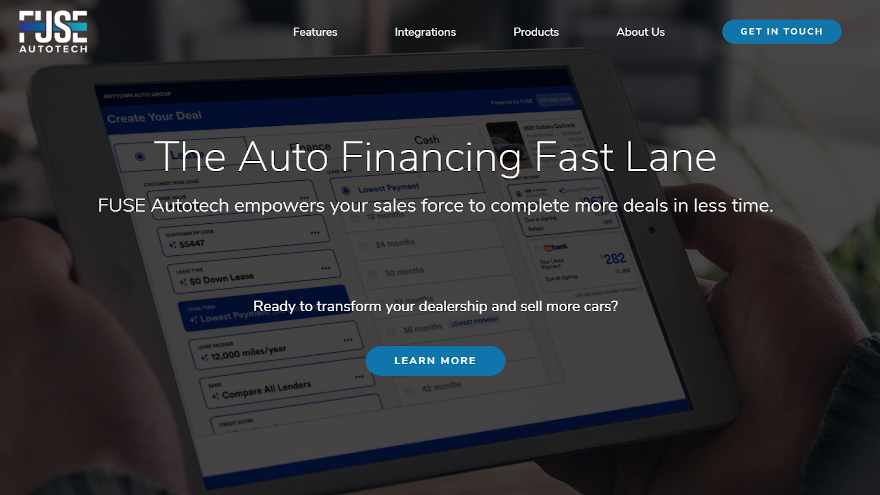 MINNEAPOLIS -
On Tuesday, Walser Automotive Group, in partnership with PICO Venture Partners, announced the launch of a cloud-based predictive finance management system fueled by artificial intelligence that's designed to cut the delivery process down from an average of three hours to 30 minutes.
Along with that time savings, company leaders said the FUSE Autotech fintech software platform can enable other dealerships to convert more deals with higher margins while simultaneously improving the customer experience.
According to a news release, Walser partnered with PICO Venture Partners to develop a SaaS business platform that combines Walser's in-depth operational and market knowledge of the automotive industry with PICO's expertise in building and scaling automotive retail software companies.
FUSE Autotech can enable dealers to provide consumers with a fully automated online and in-store retail experience.
PICO Venture Partners led the Series A investment in FUSE Autotech. PICO Venture Partners managing partner Elie Wurtman joined the company as executive chairman alongside Andrew Walser, chief executive officer of Walser Automotive Group.
Wurtman has more than 27 years of experience as an entrepreneur, executive and investor and is one of the co-founders of online used-vehicle retailer Vroom.
Colton Ray will serve as CEO of FUSE Autotech, according to the news release.
Another member of the Walser Automotive Group — partner Paul Walser — is set to become the 2021 chairman of the National Automobile Dealers Association. Walser discussed digital retailing and other topics in a special Q&A that's set to be included in the February edition of Auto Remarketing that delves into how dealer groups of all sizes are trying to leverage online and in-store opportunities to keep vehicles turning.
Meanwhile, you can find the January edition in digital form by going to this website. Or to subscribe to the print version, go to www.autoremarketing.com/subscribe.