Wells Fargo Preferred Capital joins Auto Intel Council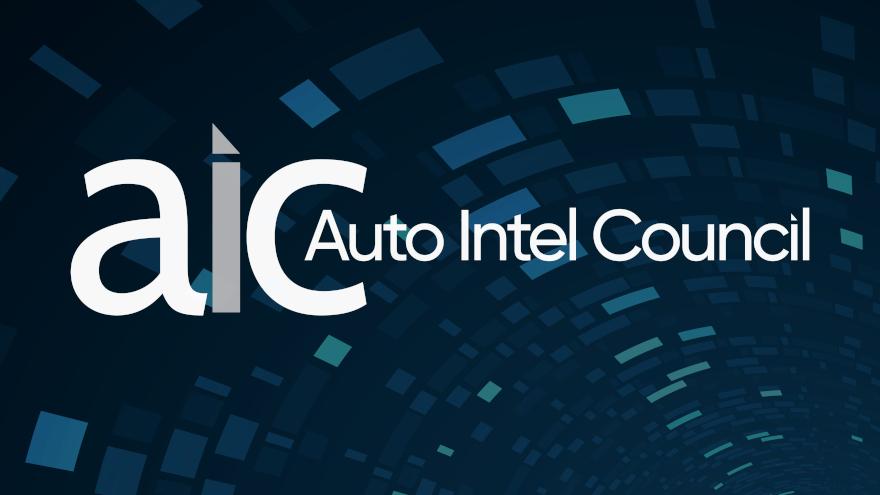 CARY, N.C. -
The Auto Intel Council (AIC) welcomed its newest member this week.
Joining the collection of leading companies and experts in the auto fintech space is Wells Fargo Preferred Capital. The AIC also includes Digital Recognition Network (DRN), IBM, KAR Auction Services, Maryann Keller & Associates and MBSi Corp.
The Auto Intel Council is a private, membership-based organization owned and managed by Cherokee Media Group. It includes the leading intelligence companies in the automotive space, along with their respective economists, analysts, researchers, data scientists, communications professionals and executives.
"Wells Fargo Preferred Capital is an exciting addition to the Auto Intel Council," Cherokee Media Group president Bill Zadeits said. "The Council's mission is to be the leader in showcasing thought-provoking dialogue, information and data that shape the future of automotive fintech. Blending Wells Fargo Preferred Capital with the current collection of diverse Council members reinforces why this organization has a bright future."
AIC produces quarterly Auto Intel Briefings that features data reports, whitepapers, research, and more, contributed by AIC members. These Auto Intel Briefings provide the industry and its stakeholders unique insights and perspectives on various topics driving the automotive business. The latest installment is available here.
AIC members also will be heavily involved in the next Automotive Intelligence Summit, which is set for July 23-25 in Raleigh, N.C. Early bird registration discounts are already available.
With the understanding that knowledge is power, in crafting Auto Intel Summit 2019, Cherokee Media Group is aiming to ensure attendees receive not only actionable insights for your business, but also a perspective on where the industry is headed, what your company's role might be, and what the next evolution of auto will look like.
If you think you play a role in reaching that goal via the AIS 2019 stage as a speaker or panelist — organizers want to hear from you. The Call for Speakers will be open until April 22. Submissions can be made by going to this website.
And for more information about joining the AIC, contact Auto Intel Council directors Joe Overby (joverby@cherokeemediagroup.com) and Nick Zulovich (nzulovich@cherokeemediagroup.com).