Westlake & Nowcom form vast fintech conglomerate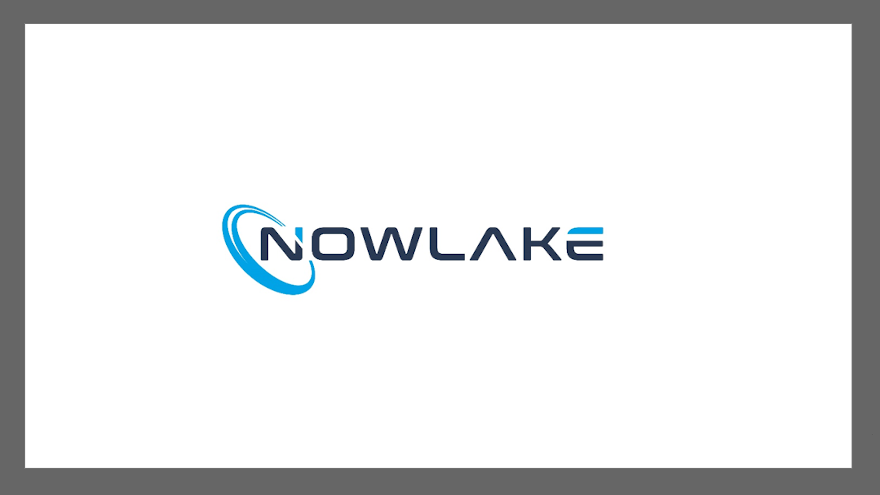 LOS ANGELES -
Diversification continues to be an apt adjective to describe Westlake Technology Holdings.
Less than a week after highlighting the annual growth of its diverse, $12 billion portfolio, Westlake and Nowcom Corp. launched a fintech company on Tuesday named NowLake Technology.
The companies explained in a news release that NowLake was born from the close relationship between Westlake and Nowcom in an effort to solidify their presence in the fintech space.
NowLake Technology will be the parent company of Westlake Technology Holdings and Nowcom Corp. NowLake's board of directors will consist of Don Hankey, chairman of The Hankey Group, and members of Westlake, Nowcom and Marubeni Corp.
Westlake and Nowcom said they will continue to operate independently from each other in their core business model.
Nowcom Corp. develops technology solutions for the automotive and financial services sectors, including Westlake Technology Holdings.
Westlake Technology Holdings will continue to provide indirect financing solutions to thousands of dealers throughout the United States, as well as offering auto refinancing, secured loans, personal loans and third-party servicing.
The companies said their first joint ventures include investments into TurboPass, SoFi, Carsfast, Affirm, Auto Finance in Canada and developing a medical loan program for Covered Care.
"The completion of this merger is part of our larger goal to expand our opportunities in automotive and other fintech spaces like point of sale, medical, secured, and personal loan financing," said Ian Anderson, group president of Westlake Technology Holdings.
"Here at Westlake, we are thrilled to be working even closer with Nowcom to build a better future for our clients and the communities we serve," Anderson continued.
Tuesday's development continued a string of major actions involving Westlake. In December, NextCar Holding Company (NXCR) — a fintech and insurtech vehicle subscription platform orchestrated by Scott Painter and Georg Bauer — and Westlake announced that they have signed a letter of intent to secure a $400 million debt facility and to enter into a strategic partnership.
And now with the alignment of Westlake and Nowcom, perhaps even more developments are on the horizon.
"We are thrilled about the joining of Westlake and Nowcom to form NowLake Technology," Nowcom president Jay Kamdar said in the release. "Together, our scale, complementary strengths, shared mission, and more efficient utilization of resources will propel both companies to new levels of success in the fintech space. I am looking forward to our bright future together."
Meanwhile, Hankey, who is chairman and primary stockholder of all Hankey Group-controlled entities, is just as upbeat.
"This is truly a historical moment for us — two great companies with aligned values and a deep commitment to making a positive shift in automotive finance, coming together to make a bigger impact in fintech, Hankey said. "As NowLake, our clients can expect to see more innovative technology and a wider range of services."