Wholesale trend: Vehicles with titles nearly two times more likely to sell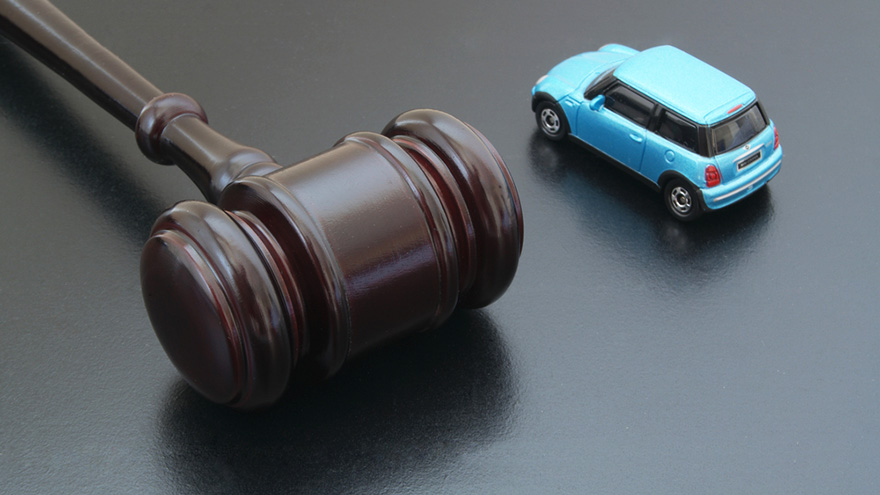 NORTH HILLS, N.Y. -
When finance companies need to send collateral to the wholesale market, Cox Automotive data shows how much better the sales processes unfolds if the vehicle title is available.
The company research indicated vehicles holding a title are nearly two times more likely to sell off auction lots on the first pass than vehicles without titles.
To help both dealers and finance companies take advantage of this trend, Dealertrack's Accelerated Title solution can create cost savings through faster, electronic payments to finance companies, which can enable title release to dealers as quickly as four to six days, significantly speeding the standard payoff and title release process by up to 70 percent.
In a post-sales peak automotive retail climate, in which it's reported dealers pay approximately $32 per day on average in holding costs for vehicles that sit on lots, Dealertrack acknowledged that dealers simply cannot afford to let time kill their bottom line.
"Identifying profit opportunities for dealers and lenders through our network continues to be top-of-mind for Dealertrack," said Todd Hutto, vice president and general manager of lender DDS/CMS Solutions at Dealertrack.
"We've seen titled vehicles sell at a faster clip in our current environment, creating a clear opportunity for dealers looking to move inventory faster, ultimately reducing holding costs to boost profitability," Hutto continued
Dealertrack's finance company network now can support approximately one in every four title trade-in transactions with an outstanding installment contract in the U.S.
"Time is money for dealerships today more than ever before," said Heather Webster, controller of Yark Automotive Group of Toledo, Ohio. "Having a vehicle's title in hand can make all the difference as to whether I win, lose or draw on a piece of inventory.
"Having a turn-key solution that ensures speed and accuracy to secure a title puts the odds of turning a profit more squarely in my favor," Webster continued.
For more information on Accelerated Title, visit this website.