Wolters Kluwer: Digital transformation continues even as retail sales slow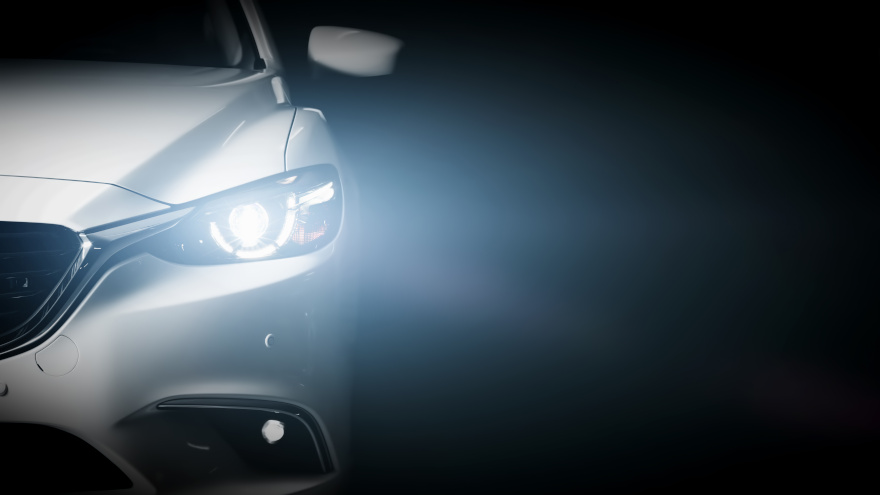 Wolters Kluwer recently announced third quarter results and analysis from its Auto Finance Digital Transformation Index, a key resource that tracks the rate at which auto dealers, service providers and finance companies are seeing growth in the evolution from paper-based finance back-office processes to digital.
According to the index, auto dealers, service providers and finance companies have continued their growth into digital at a rate of:
—87% over the last 12 months
—60% comparing Q3 2022 to Q3 2021
—17% when comparing to Q2 of 2022.
Analysts indicated the continued macroeconomic impact in auto purchases is having an effect on the overall Index eContract volume, however, digital adoption still remains steady.
Given the downturn in sales activity, Wolters Kluwer pointed out that digital use increased 81% compared to the same time last year. With that in mind, this year's eContract volume has already exceeded year-to-date activity in 2021 by a 21% margin, indicating continued digital transformation growth.
Analysts explained this continued rate of growth is considerable given the fact that the industry sold a little more than 15 million new vehicles in 2021, yet the pace of sales in September stood at 13.67 million units — a 9.3% decrease.
"The fact we're still seeing such noticeable growth in digital at a time when the industry is facing a dropoff in overall sales illustrates the staunch appetite for digital tools, resources, and assets used by dealers, lenders and service providers," Wolters Kluwer head of auto strategy Tim Yalich said in a news release.
"The combination for more efficiency, accuracy and compliance is fueling this growth, and with the consumer's appetite for more online shopping options, we see this growth continuing into 2023," Yalich added.
To learn more and to access additional data insights from the Wolters Kluwer Auto Finance Digital Transformation Index, go to this website.