Wolters Kluwer survey: 80% of industry still not currently using digital finance solutions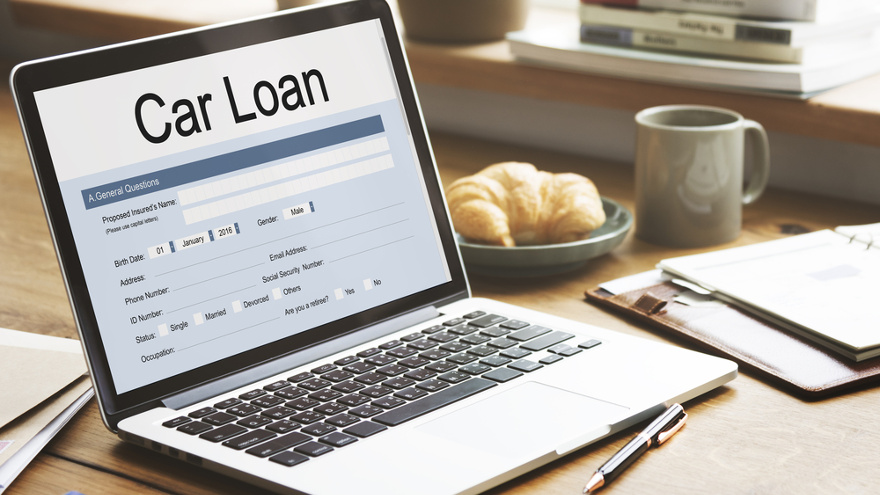 Last week, Wolters Kluwer announced the latest results from its ongoing industry survey it has commissioned to better understand where automotive, dealer, and auto finance professionals are still finding barriers in adopting more digitized solutions for back-office documentation processing.
Wolters Kluwer presented an online survey to more than 2,000 automotive dealer, finance company and service provider professionals during November. The information, software solutions and services provider said nearly 80% of respondents said they are not currently using digital finance solutions.
The survey showed 23% said they still have not found the right solution to fit their needs, and 24% said they haven't yet found the right qualified provider to implement these solutions.
Only 11% cited budget reasons as to why they haven't yet implemented, according to the survey.
Of those that are leveraging digital, Wolters Kluwer discovered 82% said they are utilizing eSignature tools through a partner, and 75% said they are utilizing eContracting tools through a partner.
Only 34% said they are leveraging a more robust eVault solution, Wolters Kluwer found.
"We are certainly starting to see a wider migration and adoption levels for critical digital finance tools like eSignature and eContract, but the industry has a lot of catching up to do in adopting a more complete eVault environment for their documents," Wolters Kluwer head of auto strategy Tim Yalich said in a news release. "It's not enough to offer your customer just an electronic way of signing a contract.
"You need to also have a completely digitized back-office process for holding, securitizing, managing, and transitioning all documents between a dealer and lender, and a lender to investor," Yalich continued.
The rate of digital workflows by automotive professionals reinforces this, as Wolters Kluwer mentioned 85% of respondents said they are leveraging digitized processes for credit application and decisioning, and 82% are using for contract processing and funding.
The newest survey revealed only 43% are leveraging digital tools for securitization or collateralization. However, when asked where they would like to transition more toward digital in 2023, 82% said they would like to digitize more of their securitization or collateralization processes.
Wolters Kluwer said, "It's critical for automotive and auto finance professionals to continue pushing for a well-rounded, robust digital back-office ecosystem," explaining that assertion is because 54% of respondents said they are trying to focus on a reduction of errors, and 53% said they want to align with a full suite of technology being used by partners and compete with other finance companies that have become digitized.