Women in Auto Finance award program now open for nominations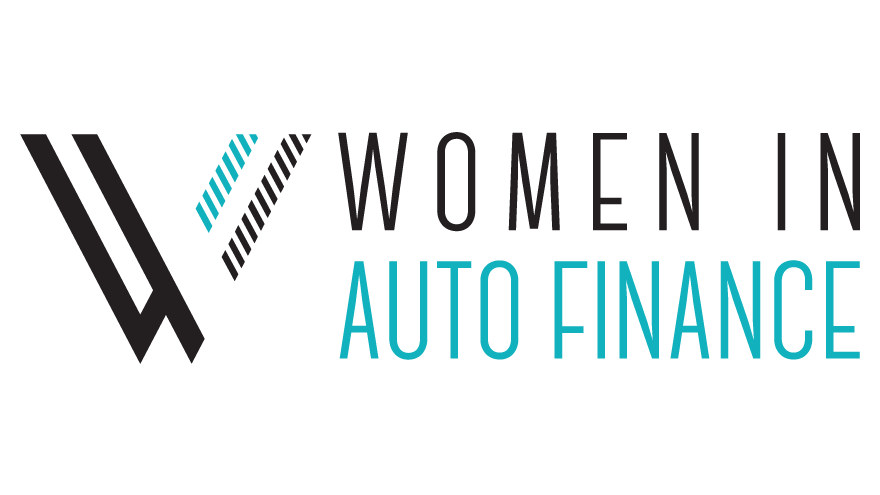 CARY, N.C. -
After assembling two previous classes of honorees, one of Cherokee Media Group's industry award programs now needs crucial input from you.
Continuing our series of award programs that honor the most dedicated and talented professionals from throughout the used-car industry, we are now accepting nominations for Women in Auto Finance, presented by American Recovery Service.
Cherokee Media Group is seeking nominees who specialize in crucial skills such as accounting, computer science and law. They hold some of the most important positions at their respective companies. They provide critical guidance and produce high-level results.
"We look forward to honoring these women who serve in critical positions and deserve such recognition," Cherokee Media Group president Bill Zadeits said.
Nominations for the 2020 class of honorees will be accepted through July 24 on this website.
This contingent of women who derive from throughout the auto-finance space will be highlighted in the September/October edition of Auto Fin Journal. They also will be part of a panel discussion during Used Car Week 2020, which begins on Nov. 16 at the Westin Kierland Resort & Spa in Scottsdale, Ariz.
The 2019 class of honorees included:
— Lena Aksan, VP enterprise alliance automotive, Equifax
— Sandra Broderick, EVP, head of operations, Santander Consumer USA
— Kim Gershon, SVP, head of auto – personal finance, Bank of the West
— Kristin Karwat, CEO, Gateway Financial Solutions
— Ellen Koebler, chief risk officer, SunTrust Bank
— Jennifer LaClair, chief financial officer, Ally Financial
— Tina Love, vice president of claims and recovery, Allied Solutions
— Shannon Mokhiber, VP, marketing & brand, Ford Credit
— Carol Moore, VP and general counsel, Hyundai Capital America
— Michele Rodgers, chief information officer, Exeter Finance
— Scarlett Smith, VP of sales, FIS
— Celia Winslow, VP of legal and regulatory affairs, American Financial Services Association (AFSA)
— Shawn Yujuico, director of marketing, Digital Recognition Network (DRN)
And the inaugural group included:
— Katherine Adkins, Group Vice President, General Counsel, Secretary and Global Chief Legal Officer, Toyota Financial Services
— Patty Covington, Partner, Hudson Cook
— Shaimaa Elk, Chief Information Officer, Fiserv Lending Solutions
— Jennifer Ishiguro, General Counsel, AutoGravity
— Tammy Linkfield, Senior Vice President, Central Region, Ally Financial
— Tanya Sanders, Head of Business Operations, Chase Auto Finance
— Amy Martin, Senior Director, S&P Global Ratings
— Sharon Mancero, Senior Vice President, Wells Fargo Preferred Capital
— Erin Mendez, President and Chief Executive Officer, Patelco Credit Union
— Georgine Muntz, Board of Directors Member, defi SOLUTIONS
— Cortney Osborne, Senior Vice President of Operations, American Recovery Service
— Jennifer Reid, Vice President — Automotive Marketing and Strategy Lead – U.S. Information Solutions, Equifax
— Susan Sheffield, Chief Financial Officer, GM Financial
To submit a nomination for the 2020 class of honorees, go to this website.