Zest AI makes underwriting technology to smaller credit unions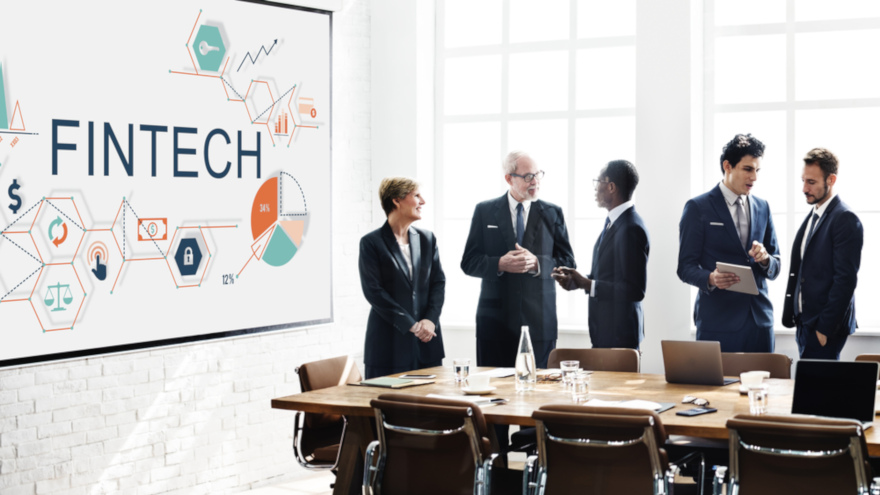 With an eye toward serving smaller credit unions that oftentimes cater to diverse and financially challenged communities, Zest AI announced last week that it has expanded its availability to its quick and equitable credit scoring software
Now credit unions below $300 million in total assets or $100 million and under in consumer portfolio size can use the company's tools.
With more than 80% of credit unions falling into this segment, Zest AI said access to artificial intelligence-automated underwriting technology is increasingly important to serve all members, especially those who may have been previously out of reach.
Zest AI said it is excited to offer its powerful AI-automated credit underwriting technology to all credit unions, regardless of size.
"It is important at Zest AI that we live by our mission to foster a more inclusive economy. From a technology standpoint, we want to provide powerful AI-automated credit underwriting to all credit unions, regardless of size," Zest AI head of product Nidhi Panday Mykletun said in a news release.
"With our expanded solution, we can now deliver proven, accurate, and fair underwriting technology that helps smaller credit unions be more efficient and help more members, in a way that is accessible and simple to operationalize," Mykletun continued.
Having access to AI-powered credit underwriting is critical for smaller credit unions to deliver fairer, consistent, and efficient lending decisions to their members. This technology allows credit unions to better scale and serve their members, as well as compete in a crowded marketplace.
Darla Kolbas is manager of lending operations at Peninsula Credit Union, which has four branches west of Seattle.
"We are excited to have found an innovative partnership with Zest AI that will bring intelligence, efficiency, and assistance in streamlining our underwriting platform. This will allow us to continue helping our members in making the best financial decisions for them and their families for years to come," Kolbas said in the news release.