2 notable trends from April bankruptcy report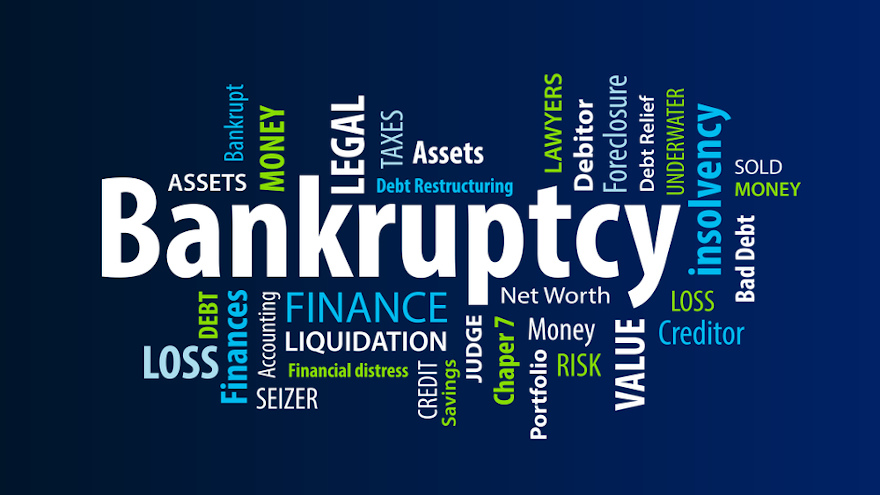 Epiq Bankruptcy uncovered a pair of notable trends included in the April filing data the firm shared this week.
Perhaps more relevant to buy-here, pay-here dealerships are trends Epiq spotted for the first time since April and May of 2019. Analysts said there were back-to-back months with more new cases filed than cases closed per month.
In April 2023, 3,861 more cases opened than closed, and in March, 4,540 more opened, according to Epiq's news release.
"We have also been closely tracking the monthly number of new cases versus closed cases trend as another indicator on where the new filing market is heading," said Gregg Morin, vice president of business development and revenue for Epiq Bankruptcy.
"The last time there were four consecutive months in a row of more new cases was back in early 2012 and the last time there was an annual positive delta was 2010," Morin added in the news release.
What captured Epiq's attention most was that small business filings — captured as subchapter V elections within Chapter 11 — increased 81% to 158 in April from 87 in April of last year.
Analysts said all Chapter 11 filings increased 32% in April to 277 from the 210 filings last April. Overall commercial filings increased slightly year-over-year to 1,820 from 1,785.
Epiq calculated that the 35,479 total U.S. bankruptcy filings in April represented a 9% increase year-over-year from last April's total of 32,530.
Individual bankruptcy filings came in at 33,659 in April, registering a 10% jump year-over-year.
Analysts added the number of individuals filing for Chapter 13 in April rose 14% to 13,404 from the 11,730 Chapter 13 filings in April 2022.
Meanwhile, analysts pointed out that April's total bankruptcy filings represented decreases in all filing categories from the previous month.
Total April filings declined 9% when compared to the 39,056 total filings recorded the previous month. Total individual filings for April also represented a 10% decrease from the March individual filing total of 36,881.
Turning back to that attention-grabbing trend, Epiq explained the substantial year-over-year increase in subchapter V elections reflects statutory developments that took place last year.
The $7.5 million debt eligibility limit established by the CARES Act of 2020 (and renewed annually by subsequent laws) sunset in late March 2022 back to the $2,725,625 level established by the Small Business Reorganization Act of 2019, which led to a drop in subchapter V elections in April and May 2022.
Epiq recapped the Bankruptcy Threshold Adjustment and Technical Corrections Act was quickly enacted last June to restore the debt eligibility limit for small businesses back to $7.5 million while also increasing the debt limit for individual Chapter 13 filings to $2.75 million and removing the distinction between secured and unsecured debt for that calculation.
The increased eligibility limits for both subchapter V and Chapter 13 are currently set to sunset on June 21, 2024, according to the American Bankruptcy Institute, which has formed a Subchapter V Task Force to study small business reorganizations and make recommendations in a report to be released next April.
"As small businesses employ millions of Americans and individual spending is a key driver of our economy, maintaining an established path to reorganizing debts in bankruptcy is key," ABI executive director Amy Quackenboss said in the same news release.
"I look forward to the work of ABI's Subchapter V Task Force in identifying ways we can improve eligibility for a financial fresh start for businesses and individuals," Quackenboss added.
ABI has partnered with Epiq Bankruptcy, a provider of data, technology, and services for companies operating in the business of bankruptcy, to provide the most current bankruptcy filing data for analysts, researchers, and members of the news media.