5 improvements to NIADA member services website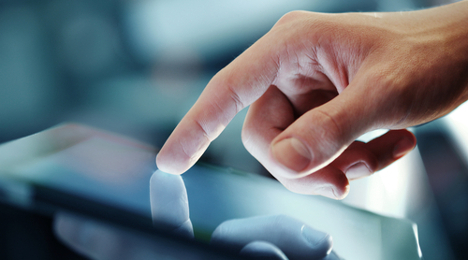 ARLINGTON, Texas -
The National Independent Automobile Dealers Association made a major enhancement to the NIADA member services Web-based promotional platform.
According to what NIADA officials indicated on Thursday, the enhancement not only can make it easier for the association's 15,000-plus members to access benefit programs, but also is designed to add extensive new offerings.
The association explained the portal, developed in conjunction with BenefitHub, significantly expands the number of member benefit offerings, enhances navigation and ease of use, and makes it much easier to sign up for member benefit programs.
The new member services gateway offers:
— Expanded consumer-oriented member benefit offerings for personal use, including travel, electronics, dining, health/beauty, tickets, sports/outdoors, apparel and more
— Enhanced transparency of NIADA's many member benefit programs
— Improved user navigation
— A consolidated Member Services hub to eliminate user confusion while enhancing ease of use, understanding of special offers and the signup process
— Enriched capability for member benefit partners to develop new, innovative and compelling NIADA member benefit offerings
"Our valued member dealers will find this new member benefit program portal to be extremely user-friendly, making it easy to navigate and take advantage of the hundreds of exciting, leading-edge member benefit programs that allow them to save hundreds of dollars on both business and personal services and products," NIADA senior vice president of member services Scott Lilja said.
"This innovative enhancement and resources allocation by NIADA clearly highlights our long-term commitment to ensuring members receive a robust return on their membership investment," Lilja continued about the site that's available at niada.benefithub.com.
This enhancement announcement comes on the heels of NIADA acquiring the assets Leedom & Associates.