AutoSoft NET Integrates DRN Data to Enhance BHPH Collections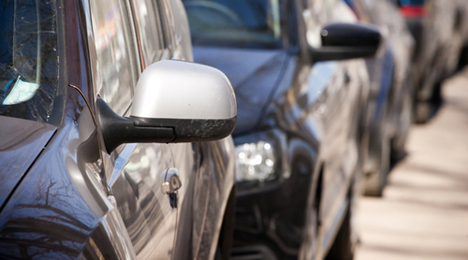 FORT WORTH, Texas -
Buy-here, pay-here operators interested in utilizing the capabilities of license plate recognition technology to mitigate losses now have another opportunity if they use the solution offered by AutoSoft NET.
On Wednesday morning, Digital Recognition Network (DRN) and AutoSoft NET announced that AutoSoft NET will be embedding DRN's LPR data into its BHPH software, RV dealer sales software platform and finance company management system.
Officials explained the new, unique data will allow AutoSoft NET customers to identify collections issues earlier in the workflow, reduce time to payments and improve customer contact.
"At AutoSoft NET we deliver solutions that help dealerships become more competitive and profitable. By adding DRN's vehicle location data to our AutoDealer products we offer our customers the most competitive and unique vehicle location data on the market," AutoSoft NET vice president of business development Carlos Lopez said.
"AutoDealer with DRN 'inside' becomes the most reliable dealer management solution available," Lopez added.
DRN's vehicle location data is comprised of license plate data that is gathered throughout the U.S. BHPH dealers can purchase DRN's vehicle location data as an embedded solution within AutoSoft NET's AutoDealer Plus and AutoDealer Light platforms.
DRN vice president of product management Richard Rodenbusch pointed out that BHPH operators already using DRN's vehicle location data report improved collections, reduced days to repossession, reduced fraud and improved customer contact rates.
"DRN has proven solid results for the Top 100 auto lenders, embedding our vehicle location data into the AutoSoft NET platform enables AutoSoft NET to better serve buy-here, pay-here dealers by providing a unique data source to enhance customer contact without the use of traditional GPS cameras," Rodenbusch said.
More details can be found at either www.DRNData.com or www.AutoSoftNET.com.