AutoStar Solutions Acquisition Helps To Develop New Compliance Technology For BHPH Dealers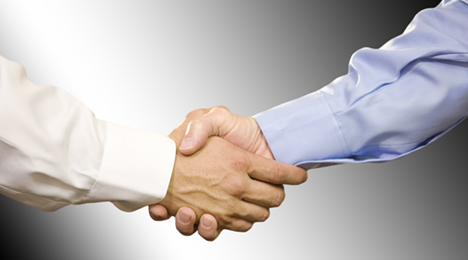 FORT WORTH, Texas -
Buy-here, payhere dealership software provider AutoStar Solutions recently acquired 50 percent interest in SecureClose, a designer of innovative compliance technology.
Together, the two companies are finalizing plans to provide a new tool that automates the contract closing process for dealers.AutoStar Solutions president and chief executive officer Allen Dobbins highlighted this new technology comes at a time of increased regulation in the independent auto industry, which typically provides vehicle financing to customers without access to traditional options.
"In this climate of increased regulatory scrutiny, we believe that SecureClose has developed the product of choice to aid dealers in their efforts to mitigate risk and streamline closings," Dobbins said. "We look forward to bringing this compliance solution to an industry already burdened by increased regulatory scrutiny."
This new solution, designed by Secure- Close, can assure consistent communication of legal disclosures by using a customized avatar to walk a customer through the contract closing process. At the same time, the customer's image and keystrokes are captured by the system, which also utilizes e-signature technology to ensure that the necessary documents are properly signed. All of this information is then stored so that both the dealer and the customer have access to the actual closing process in the event of a regulatory dispute or legal action.
"We believe this is the most advanced, cutting edge closing product on the market, and we are excited to collaborate with Auto- Star as we take this product nation-wide," said Ace Christian, founder of SecureClose and also a BHPH dealer.
Christian will assume the role of chief vision officer with responsibility related to product development.
The SecureClose solution will initially be available to AutoStar's existing clients through an integration with its dealer management solution, AutoStar Fusion.
Officials highlighted a general industry release is planned for later this year.
AutoStar Solutions chief legal officer Steve Levine added "In my experience, one of the dealer's biggest risks is inconsistent delivery of disclosures at closing. The litigation costs are staggering. The exciting thing about this product is it takes the he said – she said variable out of the closing process and provides the dealer with an irrefutable tool to rebut consumer complaints."
For further information, contact Edward Viator at (817) 439-6164 or visit www.secureclose.net, where dealers can also view video interviews about the product and future plans.