Bankruptcies surge to finish Q1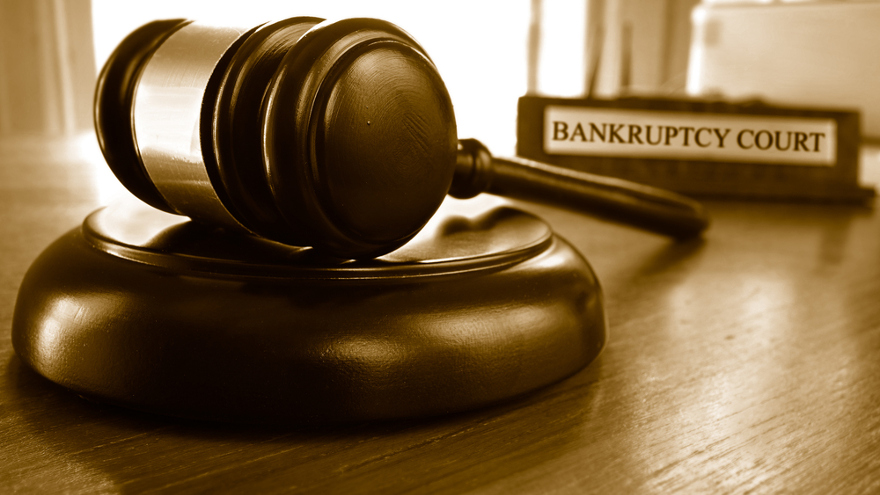 Bankruptcy filings in 2023 clearly are on the rise.
According to data provided by Epiq Bankruptcy on Monday, new bankruptcy filings in March registered year-over-year increases across all U.S. major filing categories for the third month in a row.
Epiq reported a total of 42,368 new bankruptcies were filed in March, which is 17% higher than the 36,068 filings registered in March of last year. Experts pointed out the figure marked the highest number of monthly filings since 40,931 bankruptcies were recorded in April 2021.
Epig determined commercial filings in March rose 24% year-over-year to 2,305 from 1,854. Commercial Chapter 11 filings (including subchapter V) increased 79% to 548 versus the 306 filings registered the previous year.
Of the total commercial Chapter 11 filings, the 140 subchapter V filings in March represented a 12% increase from the 125 filings in March of last year.
Epiq indicated total individual filings jumped 17% year-over-year in March to 40,063 from 34,214.
Experts found that individual Chapter 7 filings increased 13% year-over-year to 24,467 versus 21,594, and individual Chapter 13 filings climbed 24% to 15,537 from 12,532.
"While total filings are up for the third month in a row and exceeded the 40,000 level for the first time in two years, the jump also reflects the historical trend of March consistently being the highest month for filings every year," Epiq vice president of business development and revenue Gregg Morin said in a news release.
Looking at the data for the entire first quarter of the year, Epiq explained the 105,433 total bankruptcy filings represented an 18% increase from the 89,289 total filings during the same period last year.
Experts said consumer filings also increased 18% to 99,700 filings, up from the 84,481 consumer filings during Q1 of 2022.
Epiq went on to mention total overall commercial bankruptcies increased 19% in Q1, as the 5,733 filings surpassed the 4,808 commercial filings during the first quarter of 2022.
Finally comparing month-over-month, Epiq said March total filings represented 33% lift from the 31,898 filings recorded in February. Total month-over-month individual filings also increased 33% to 40,063 in March from 30,188 in February.
"The increase in bankruptcy filings in the first quarter of the year demonstrates the growing debt burdens of both consumers and businesses," American Bankruptcy Institute (ABI) executive director Amy Quackenboss said in the same news release.
"As inflationary prices have increased in tandem with the cost of borrowing, struggling companies and households have access to a financial reprieve through the bankruptcy process," Quackenboss added.
ABI has partnered with Epiq Bankruptcy to provide the most current bankruptcy filing data for analysts, researchers, and members of the news media.