BHPH Report Launches New Free Training Webinars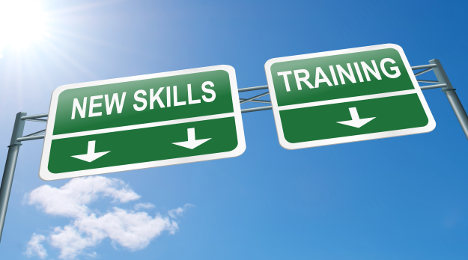 CARY, N.C. -
Along with the move to begin printing the magazine, BHPH Report is also rolling out free online training for buy-here, pay-here dealers.
The first installment in the publication's Buy-Here, Pay-Here Webinar Series is set to include experts from FEX DMS, PassTime USA and NCM Associates.
The free webinar is scheduled for Tuesday beginning at 2 p.m. ET.
The Buy-Here, Pay-Here Webinar Series offers a unique, fresh approach and information provided in the BHPH marketplace today. BHPH Webinars feature three non-competing, best-in-class companies providing brief (15-25 minutes) presentations and training to the audience.
"The goal is to provide a valuable selection of content that will be attractive to a significant dealer audience and connecting those operators with the participating experts to help to keep sales and collections flowing," said BHPH Report editor Nick Zulovich, who will be the moderator for the event.
The first session is scheduled to feature:
— Tara Bauman of FEX DMS
— Brent Carmichael of NCM Associates
— Corinne Kirkendall of PassTime USA
BHPH operators can complete the registration for this free session here.