Finance Express Expands WorkList Tool Beyond Collections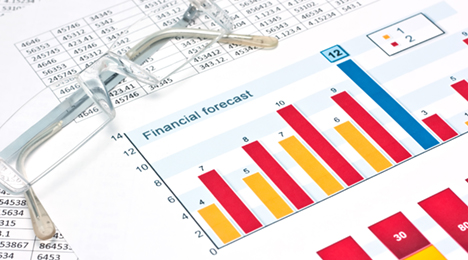 RANCHO SANTA MARGARITA, Calif. -
Finance Express released its new WorkList feature for independent dealerships that use the provider's Web-based financial services technology.
The company explained WorkLists — also known as queues — have typically been utilized by FEX buy-here, pay-here dealers to manage and collect due accounts.
FEX enhanced and expanded the application of this valuable tool to the dealer's entire operation, including sales, inventory and notes receivable.
Leveraging the power of its report engine, Worklists can provide dealers the ability to create on-screen customized reports that are continually refreshed and interactive — meaning managers can get quick one-click access to "what you would typically do next" while working in a sales, inventory or account receivables WorkList.
Traditionally, a dealer would print a list of data, call customers, post payments, and make notes, but these list are static and quickly become less efficient. With WorkList, dealers can still perform the same tasks, but it's all in real time and customized to the way they work.
Whether it's working past due customers, managing aged inventory or calling on customer prospects, Finance Express president and chief executive officer David Huber insisted store options are endless with WorkList.
"Finance Express remains on the cutting edge of technology. It's important that we stay abreast of what the dealer is looking for and needing in this technology driven age," Huber said.
"We feel the new WorkList feature just complements our other products and will provide more efficiencies for our dealers," he added.
For more information, visit www.fexdms.com.