Houston BHPH dealer establishes marketing & consulting firm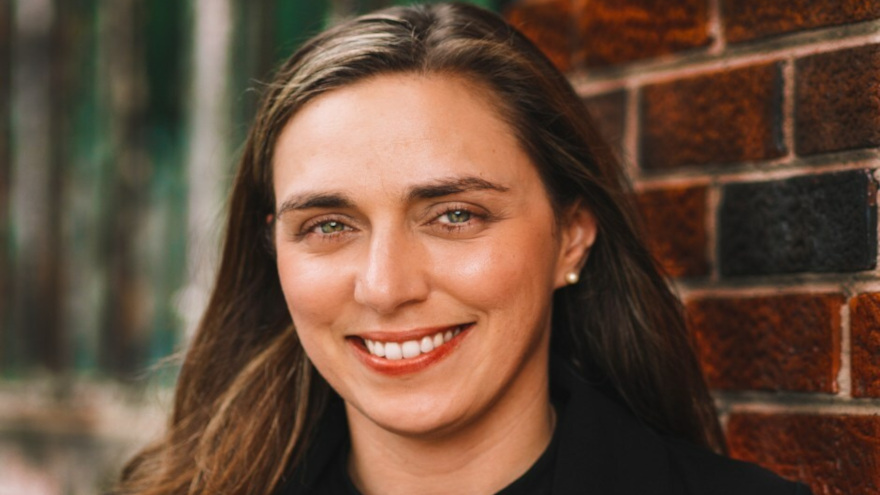 The owner of a Houston buy-here, pay-here dealership is getting in the full-service marketing and consulting business, too.
Kendra Brown, a native Houstonian and owner-operator of a BHPH dealership, recently founded The Dream Team Media Company alongside a team of experts with years of experience in analytics, marketing and paid media management.
The company aims to provide custom solutions for small dealerships that offer their clients in-house financing.
Also, The Dream Team Media Company will serve retailers needing an online eCommerce solution.
According to a news release, The Dream Team Media Company comprises industry veterans who deeply understand the unique needs of the BHPH dealer operation and the pain points associated with small operating retailers.
"We are excited to launch The Dream Team Media Company and bring our expertise to the independent retailers' market," Brown said in the release. "Our team has been working meticulously to develop a solution that addresses the unique challenges businesses face in these industry segments. We are confident that our breadth of services will deliver the necessary tools to help our clients achieve their goals."
For more information about The Dream Team Media Company, visit www.dreamteammediaco.com.