Ignite uses recent $24M enforcement action by CFPB to reiterate importance of handling credit disputes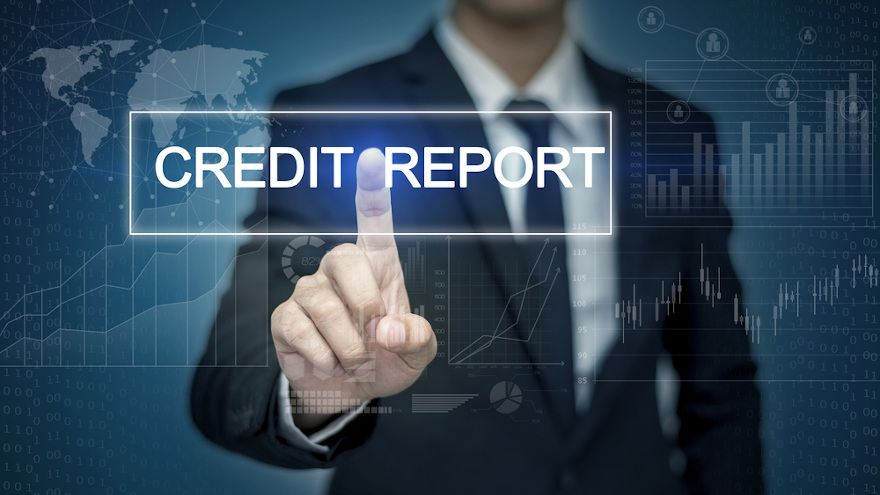 Ignite Consulting Partners recently reinforced its roster of compliance experts.
The firm also relayed a tip of the week in connection with an enforcement action by the Consumer Financial Protection Bureau totaling more than $24 million to remedy alleged misdeeds associated with debt collections and credit reporting.
In March, the bureau took action against Portfolio Recovery Associates, one of the largest debt collectors in the nation, for violating a 2015 CFPB order and engaging in other violations of law.  The CFPB also alleged that Portfolio Recovery Associates committed numerous violations of the Fair Credit Reporting Act and its implementing Regulation V, which include:
—Failing to inform consumers about investigation outcomes: On numerous occasions when Portfolio Recovery Associates determined that a consumer's dispute was frivolous or irrelevant, the bureau said it failed to timely inform the consumer about what information would be necessary for Portfolio Recovery Associates to investigate the dispute.
—Failing to timely resolve disputes: On at least tens of thousands of occasions, the CFPB said Portfolio Recovery Associates failed to resolve disputes within the required time.
—Conducting unreasonable investigations: On numerous occasions when a consumer alleged fraud or identify theft, the bureau said Portfolio Recovery Associates did not conduct a sufficient investigation that considered all necessary information.
Ignite Consulting Partners explained how this matter is relevant to independent and buy-here, pay-here dealerships, noting that there are two types of disputes associated with credit reporting,
"Direct disputes come directly to the data furnisher," Ignite said in a Tip of the Week message. "Indirect disputes go to one of the credit reporting agencies who then filter that dispute to you usually through eOscar. If an indirect dispute comes through eOscar you must investigate that dispute. However, if the dispute comes directly to you (the data furnisher, usually by mail), there are circumstances under which you do not have to conduct an investigation."
Ignite experts went on to note a company is not obligated to investigate a direct dispute if:
—Not enough information to determine the account or consumer information in dispute.
—The dispute is substantially similar to a previously submitted dispute (if any new information is submitted, however, it is not "substantially similar."
—The dispute is related to the consumer's identifying information (e.g., name, date of birth), unless the dispute relates to liability for an account or debt.
—The identity of past or present employers.
—Information provided to a CRA by a furnisher other than the company.
—The company has a reasonable belief that the direct dispute is submitted by, or prepared on the customer's behalf by, or is submitted on a form supplied to the customer by, a credit repair organization.
"The most important thing to remember about these types of direct disputes is that you absolutely have to respond," Ignite experts said. "The distinction is that you don't have to conduct an investigation. The timeframe on that response is five days from making the determination that the dispute is frivolous or irrelevant. You can't just throw them in the trash."
To help dealerships with these complicated matters and more, Ignite recently welcomed Laura Farris, who brings more than 30 years of compliance experience focused on auto finance.
Farris began her automotive finance career with Ford Motor Credit, enjoying an 18-year run working with dealerships from an operational and lending perspective.
Taking her passion for auto finance, she then moved into the consumer credit compliance arena, joining TMX Finance as its director of compliance and then later as the chief compliance officer at dealer-auto finance groups.
"Laura successfully built strong compliance teams and implemented compliance management systems, while working to build a 'culture of compliance' across companies, emphasizing compliance training, policy and procedure documentation, and the importance of a strong complaint management system," Ignite said.
"She values teamwork, building genuine relationships, and pursuing continuous improvement to achieve goals and reduce compliance regulatory risks," the firm went on to say.
If you need help with your disputes or if you would just like to discuss your credit reporting situation with us, email Ignite's compliance professionals at info@ignitecp.com or call (817) 928-4303.