Indianapolis BHPH dealer donates $94K to nonprofits in 2022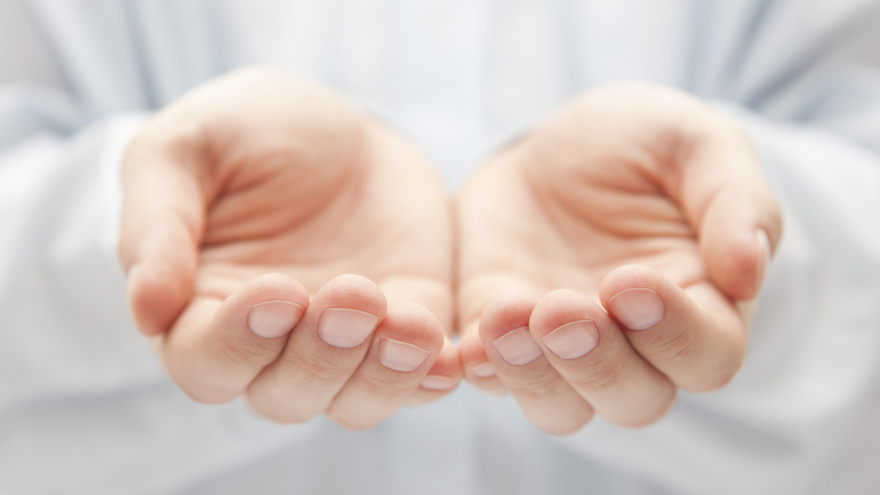 Indianapolis-based buy-here, pay-here dealership Oak Motors shared some details Friday on its recent charitable work.
The dealership donated a total of $94,000 to seven charities in the Indianapolis, Muncie and Anderson areas of Indiana during 2022. Those nonprofits included Wheeler Mission, Muncie Mission Ministries, DAV (Disabled American Veterans), Second Helpings, Gleaners Food Bank of Indiana, YMCA and Salvation Army.
"All of these charities work toward improving situations for those facing challenges, which is a strong tenant that also runs through Oak Motors," said Tiger Okeley, owner of Oak Motors. "We help our neighbors rebuild their credit, while providing them with transportation that will better their lives through easier access to work, education, healthcare and more."
Okeley added: "Supporting charities that make a positive impact within the communities where our customers and employees live and work is a natural extension of how we serve others."