LotVantage's 5 Recommendations For eBay Classifieds Listings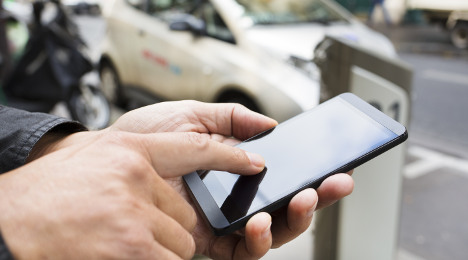 TAMPA, Fla. -
With any new product and marketplace there's a learning curve, and we've recently gained more knowledge about what it takes to manage the "art" of posting to eBay classifieds.
We want to share the Top 5 Best Practices we've learned over the last few weeks with you:
1. New eBay accounts require some "seasoning", similar to the historical craigslist landscape. It's best to start posting with five ads a day and work up to 25 or you may risk burning your account.
2. Dealers with similar inventory need to ensure there is a sufficient vehicle description with enough unique content to differentiate each ad from another. We've found some issues ,with dealers who have very similar inventory and unfortunately, our system can't always trick eBay into thinking the ads are unique so they may get flagged.
3. Make sure you are not posting any duplicate ads. EBay specifically states you cannot post the same vehicle twice. If you do not want to wait until the 60 day listing period is up, you can delete old ads and re-post. Alternatively, if you want to post to separate cities/ markets, then create another eBay Classifieds account. Separate city, separate market equals separate eBay classifieds account.
4. Using multiple URL's will contribute to flagging. Dealers should not include a link to their website in the vehicle description feed. EBay does not want to be utilized as a traffic converter, so we advise pulling this domain from the description if you want to have your account maintain in good standing.
5. Categorization: eBay has organized categories to guide consumers when looking for specific inventory. It's important when posting ads to double check that you're correctly listing inventory under the preferred category, or your ads will be subject to flagging. For example, do not list a motorcycle under the car category. You can review this before you hit submit on your queue. Also note: Cars is a separate category than trucks, vans and SUVs. Listing a 2002 Jeep Cherokee in the car category will likely not be an issue, but if you want to be specific about where the consumer is looking for your inventory, it's a good thing to keep in mind.
Jim Jabaay is vice president of sales at Lot- Vantage, a SaaS Software company that provides a complete set of online inventory marketing applications for auto, powersports, marine and RV dealers. He can be reached at (866) 881-3229 or jjabaay@thatsus.com. Operators also can visit the company's website at www.LotVantage.com.