Spots filling quickly for upcoming NABD Boot Camp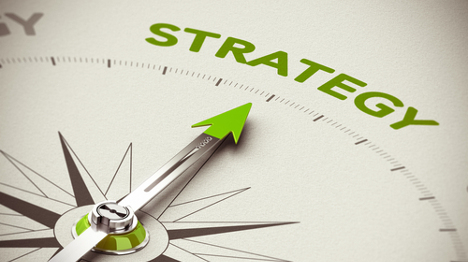 MONROE, N.C. -
If you're a relatively new operator who has never participated in a 20-group style meeting or a veteran dealer who is looking for a fresh collection of professionals to gather ideas, the National Alliance of Buy-Here, Pay-Here Dealers is hosting its next event that's designed specifically for these reasons.
The NABD Boot Camp is a two-day event set for Aug. 22-23 where attendees get the chance to see a dealership that's been in business for more than 20 years in action. NABD co-founder Ingram Walters literally opens the doors to his back-end office where underwriting is completed, his reconditioning center and site of his related finance company for his operation, iCars, which is located just east of Charlotte, N.C.
NABD co-founder and president Ken Shilson also delves into a host of topics important to the success of BHPH dealers, including the establishment and monitoring of an RFC, what static pool analysis can reveal about a portfolio as well as what capital providers might be available.
The boot camp also provides ample time to interact with fellow attendees as well as the chance to sit down and have some one-on-one conversations with both Shilson and Walters.
"If you want to make the rest of 2015 and 2016 better for your operation, you need to attend the boot camp," said Shilson, who also mentioned there are only a set amount of attendee openings and they're filling quickly.
To get more information, watch the above video, visit www.bhphinfo.com or call (832) 767-4759.