Tax refunds $1.3B behind last year's pace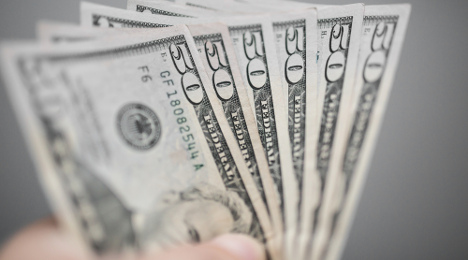 WASHINGTON, D.C. -
Cox Automotive chief economist Tom Webb playfully pointed out via social media how much tax refunds are down year-to-date, according to the latest update from the Internal Revenue Service.
The IRS indicated that the agency has processed 65,441,000 refunds through March 18. That figure is off by 1 percent compared to where the IRS stood a year ago.
Thus far, the IRS has distributed $189.896 billion in refund money, a figure 0.7 percent lower than at the same point last year.
In a tweet, Webb said, "Hoping my refund — still waiting — will make up that $1.3 billion gap."
If Webb's refund is in fact that much, the sum would be incredibly higher than the average the IRS reported. The agency's data put the average amount received by taxpayers at $2,902.
Also of note, the average refund for taxpayers who have direct deposit was slightly higher, according to the IRS' year-to-date information. That figure stood at $3,045 as the IRS reported that it has sent $175.850 billion back to taxpayers so far this year through this method.