Top 10 reasons to come to NABD's conference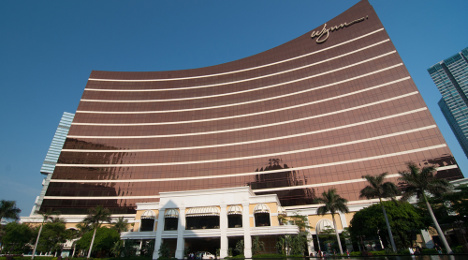 HOUSTON -
With the discounted room block at the Wynn in Las Vegas set to expire on Sunday, Ken Shilson highlighted 10 reasons to attend the National Conference for BHPH hosted by the National Alliance of Buy-Here, Pay-Here Dealers.
Shilson, NABD's president and founder, shared this list with BHPH Report on Thursday — less than three weeks before operators, accounting and legal experts as well as capital and service providers are set to gather during the 18th annual conference May 24-26. Without further ado, here are those 10 reasons Shilson pinpointed:
1. New regulatory developments they need to know.
2. Capital hour to find the funding they need.
3. Largest exhibit hall with all the latest products and services.
4. Several new sessions added this year.
5. The Wynn for $199 per night with no resort fees — an unprecedented discount.
6. First-timer reception with food and drinks.
7. Updated benchmarks/trend information.
8. Compliance moves to protect your operation now.
9. The only show exclusively for BHPH.
10. Best practices to regain market share.
More information about the conference — including the agenda, registration and links to discounted accommodations — is available at www.bhphinfo.com or by calling NABD at (832) 767-4759.
Shilson reiterated that NABD is a special industry group organized for the betterment of the BHPH industry nationwide, and has more than 13,000 members. Membership is obtained by attending NABD training and conferences, and members pay no annual dues.
"Our services are designed to complement and work with other automotive industry groups on matters pertaining to this segment of the automotive finance industry," Shilson said.