Top 10 vehicles NextGear Capital floor planned in 2022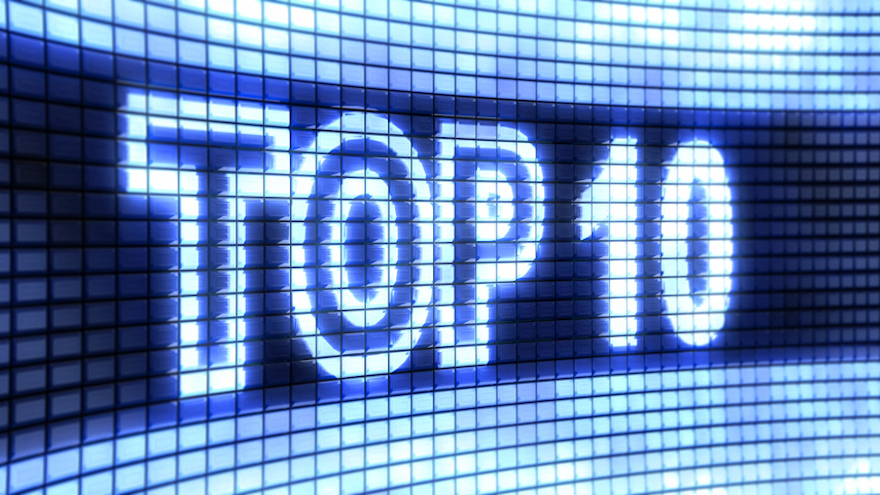 It already might be Valentine's Day, but we're not yet finished with top 10 lists recapping 2022.
NextGear Capital recently highlighted the Top 10 vehicles on its floor plan in 2022. Executives pointed out that eight of the top 10 vehicles floor planned with NextGear Capital last year represent the top three used vehicles sold that year, based on data from Cox Automotive.
The top 10 vehicles floor planned with NextGear Capital in 2022 included:
1. 2013 Ford F-150
2. 2018 Ford F-150
3. 2014 Chevrolet Silverado 1500
4. 2014 Ford F-150
5. 2014 Ram 1500
6. 2016 Ford F-150
7. 2015 Chevrolet Silverado 1500
8. 2015 Nissan Altima
9. 2015 Chrysler 200
10. 2015 Ford F-150
"Trucks — especially different years of the F-150 0151 dominate the list, which tell us that lifestyle is still a driving factor for customers when shopping for used vehicles," said Shane Pyne, NextGear Capital senior manager of industry intelligence, who compiled the list based on a data analysis floor planning activity from more than 21,000 independent dealers.
NextGear Capital reiterated that cash flow from floor plan financing can help independent dealers stay competitive and act quickly to acquire the right inventory — like what's on this list.
"Sourcing inventory in a tight market requires independent dealers to have a plan in place to make smart buying and pricing decisions," NextGear Capital president Scott Maybee said. "Using a flexible floor planning strategy can make a dealer's inventory work for them and stay competitive in any environment."