Wisconsin clarifies policy on GPS & payment assurance technology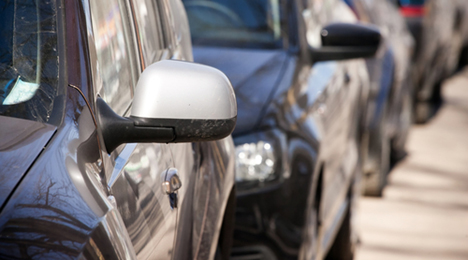 LITTLETON, Colo. -
Here's some good news for buy-here, pay-here operators who have interests in Wisconsin.
PassTime, Hudson Cook and Minneapolis-based law firm Reinhart Boerner Van Deuren recently met with the Wisconsin Department of Financial Institutions (DFI) to discuss how GPS and payment assurance technology functions as well as how the technology protects creditors and benefits consumers.
At that meeting, Passtime urged DFI to consider clarifying its position to allow the responsible use of the technology.
PassTime announced this week that DFI issued a new interpretive opinion, which states:
"Installation of a GPS and/or a device that is designed to remotely disable a vehicle is not illegal. However, use of this technology must comply with the Wisconsin Consumer Act in addition to any other laws that may govern the usage in a particular situation.
"This statement supersedes and replaces any previous statements or positions by the department on this issue."
PassTime vice president of compliance and public relations Corinne Kirkendall described the impact this development could mean for BHPH operators in Wisconsin.
"As this technology enters the Wisconsin marketplace, we look forward to fostering the positive relationship with Wisconsin regulators that we have been able to establish," Kirkendall said.
"When used in compliance with the Wisconsin Consumer Act (including complying with notice of default and cure requirements) and other applicable laws (including providing proper disclosures and obtaining consumer consent), we believe GPS and payment assurance technology will present a positive benefit for consumers and the automotive industry in Wisconsin," she went on to say.