Wolters Kluwer Financial Services Enhances Platform for BHPH Dealers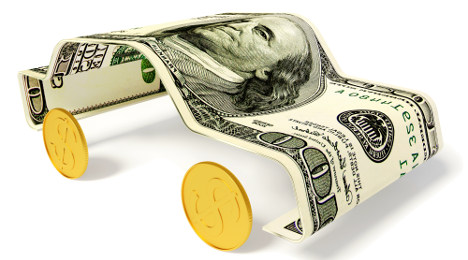 MINNEAPOLIS -
In an attempt to serve buy-here, pay-here operators, Wolters Kluwer Financial Services released an update to its AppOne platform, including the ability to accommodate multiple payment frequencies.
Previously, the software only accommodated a monthly payment frequency. Now, officials highlighted the solution supports alternative payment frequencies which allows Wolters Kluwer Financial Services to better serve BHPH dealers and others in the market that commonly finance vehicles with differing payment schedules.
AppOne is known for connecting dealers with finance companies to automate and streamline the indirect lending loan origination processes. With the software enhancement, the platform can offer increased simplification of the preparation of loan documents for BHPH dealers, thereby helping ensure regulatory compliance, reduce costs and improve margins.
For the BHPH industry, the AppOne platform can allow standardization of contracts that are used by dealers, which can help ensure more compliant transactions when dealing with a wholesale buyer or lender for accounts receivable.
The system can serve both finance companies and dealers because compliant document preparation functionality is a key tool in enhancing the compliance function within a dealership.
"We are excited about the latest enhancements to the AppOne platform, which allows us to expand our commitment to helping simplify complicated F&I functions and ease the overall compliance burden for our customers," said Brad Fleener, senior director and general manager of indirect lending at Wolters Kluwer Financial Services.
"There is a great need in the buy-here, pay-here space to simplify processes that will help dealers focus on their customers so they can continue to grow safely and profitably," Fleener continued.
For more information, visit www.wolterskluwerfs.com/indirect.