2023 Women in Collections and Recoveries honorees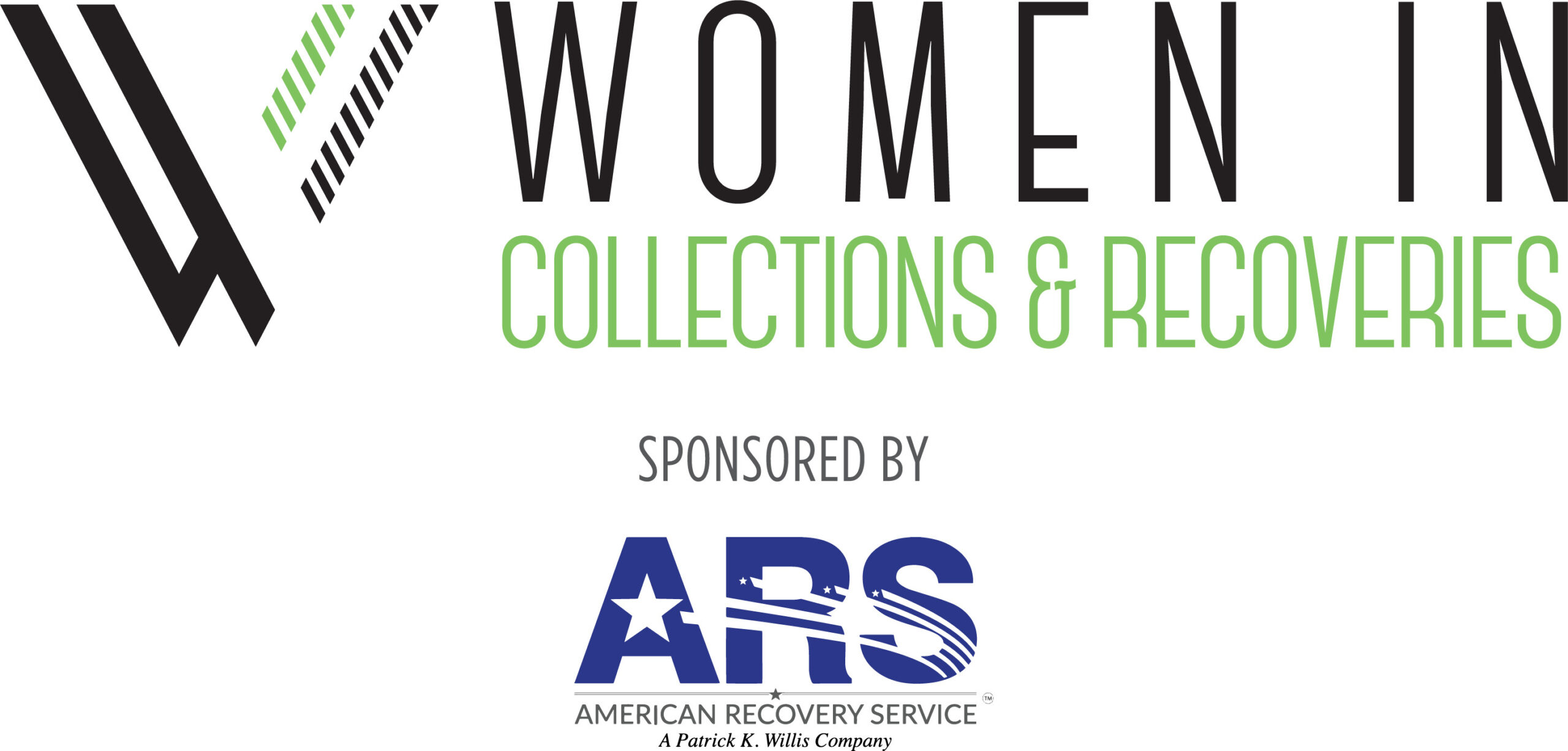 Cherokee Media Group on Wednesday announced this year's honorees for the Women in Collections and Recoveries award program presented by American Recovery Service.
The Women in Collections and Recoveries award program received nominations nationwide for women in various roles within this segment of the industry. The 19 honorees for this year's award hail from various automotive businesses and have demonstrated exceptional performance and leadership in areas such as compliance, strategy, operations and technology.
The full list of honorees includes:
—Casey Fetzer, VP, Repossession, Redemption and Remarketing, Credit Acceptance
—Rachel Berry, Vice President of Loan Servicing and Recovery, Credito Real USA
—Nikki Magner, VP of Loan Servicing, SAFCO
—Amy Stephan, Account Resolution Manager, America's Car-Mart
—Cassandra Boyajian, Collections/Recovery Manager at Citizens Bank
—Tiffany Merrigan, Senior Director of Loan Servicing, Bridgecrest Acceptance
—Amy Depew, Director, Credit & Collections, NextGear Capital
—Corinne Kirkendall, EVP Compliance & Regulatory Affairs, PassTime
—Jenny Liagre, Co-Owner of Rockwood Recovery and President of Michigan Association of Repossession Agencies
—Julie Carey, National Account Manager, Allied Solutions
—Jessie Herdrich-Irwin, Chief Operations Officer, PAR North America
—Michele Connell, Vice President, Client Relations, Location Services
—Clovie Zamarripa, Chief Compliance Officer, Loss Prevention Services
—Denise Cross, Manager, Solutions Consultants-Collections & Investigations, Lexis Nexis Risk Solutions
—Seyi Mclelland, Senior Director of Portfolio Marketing, FICO
—Kathy Plemons, Director, Recovery Operations, Flagship Credit Acceptance
—Melanie DeGuire, Senior Vice President of Support Services, American Recovery Service
—Alysia Altemueller, Claims and Collections Analyst, ACERTUS
—Gerri Weir, Owner, Premier Recovery and President, Recovery Agents of the Carolinas
"We are thrilled to honor these outstanding women who have demonstrated exceptional performance and leadership in their respective fields," CMG president Bill Zadeits said.
"Through this program, we aim to encourage and support the continued success and growth of women in the collections and recoveries industry while raising awareness for important contributions women have made to the automotive industry as a whole," Zadeits continued.
The honorees are highlighted in the March issue of SubPrime Auto Finance News. They also will participate in a panel discussion November 6–9 at Used Car Week in Scottsdale, Ariz. The panel discussion will provide an opportunity for the honorees to share their professional experiences and insights and will be followed by an award luncheon to recognize their achievements.
"I couldn't be more excited that we get to recognize these exceptional women in the collections and recoveries industry," said Jessica Johnson, publisher of SubPrime Auto Finance News and Auto Fin Journal.
"I've had the good fortune of getting to know some of them and can say their outstanding performance and leadership have contributed immensely to the growth and success of this industry. Congratulations to all the honorees on this well-deserved recognition," Johnson went on to say.