3 economists upbeat about current employment scene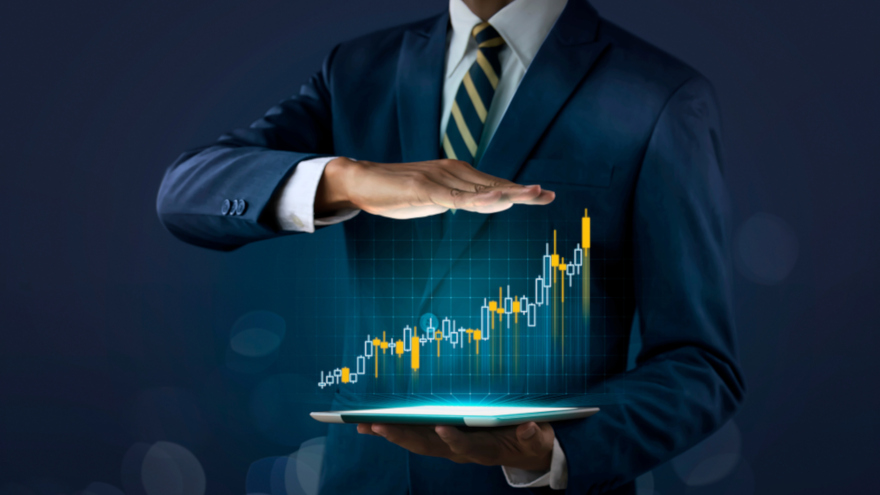 Cox Automotive chief economist Jonathan Smoke as well as Comerica Bank chief economist Bill Adams and senior economist Waran Bhahirethan offered perhaps some reassuring assessments of what the overall employment landscape looks like.
All three shared their perspectives ahead of the next update from federal officials about how many jobs were added or subtracted in February.
"The February jobs report will draw even more scrutiny than in a typical month after January's huge upside surprise of over half a million jobs added and nearly a million in upward revisions to December's employment level," Adams and Bhahirethan wrote in a commentary Comerica Bank distributed on Friday.
"Consumer and business surveys, as well as jobless claims, show the economy largely held on trend last month, so the jobs report will likely show the unemployment rate steady at a half-century low, payroll job growth moderating, and average hourly earnings growth accelerating slightly in year-over-year terms due to wonky base comparisons but cooling in month-over-month terms," Adams and Bhahirethan continued.
Meanwhile, Smoke recapped in a blog post Monday that seasonally adjusted initial jobless claims declined by 2,000 to 190,000 for the week ending Feb. 25. Non-seasonally adjusted initial claims fell by 9,000, according to Smoke's recap.
The Cox Automotive expert mentioned continuing claims — representing people who previously filed and remain on traditional unemployment compensation — declined by 5,000 from the previous week, reducing the total to 1.66 million as of the week ending Feb. 18. He said that level of continuing claims was 108,000 lower than before the pandemic.
"The broadest measure of continuing claims declined by 20,000 to 1.96 million in the latest data, which lags the traditional number and is not seasonally adjusted. That total measure is up 69,000 over the last four weeks, is 144,000 lower than the pre-pandemic level but is close to the highest level in a year," Smoke said.
"The labor market is not as strong as it was a year ago, but there is little evidence of major deterioration in the jobless claims data. Moreover, jobless claims remain at historically low levels relative to the job base," he added.