3 trade associations & 4 lawmakers question CFPB & NY AG lawsuit against Credit Acceptance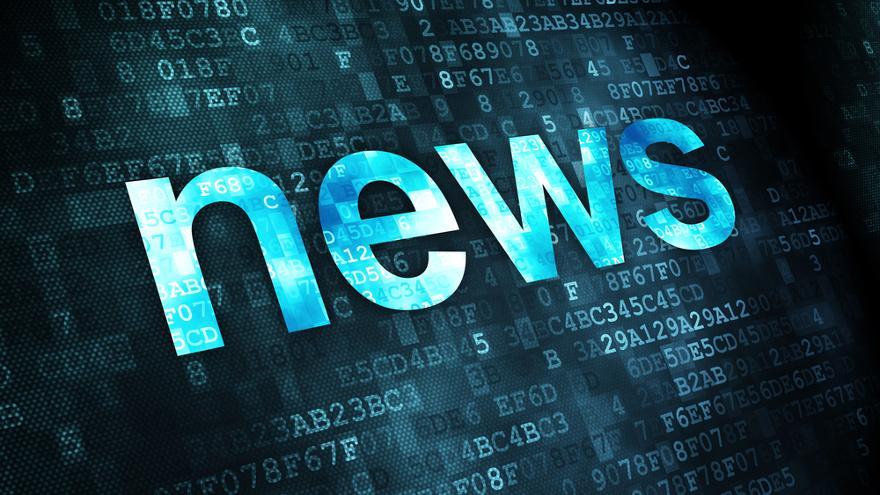 Credit Acceptance said in January that it would "vigorously defend itself" during a robust lawsuit brought by the Consumer Financial Protection Bureau and the New York attorney general.
Last week, the finance company gained support for seeking to have a judge dismiss the lawsuit. That support came from a trio of notable trade associations and a quartet of U.S. House Representatives, according to a message sent to SubPrime Auto Finance News by the American Financial Services Association.
First, this group of U.S. Representatives on the House Financial Services Committee sent a letter to the CFPB expressing concerns about the lawsuit usurping the proper legislative and rule-making process and requesting responses to questions by April 7.
Among the questions stated in the letter, the lawmakers asked:
—Has the bureau considered, or is the bureau considering, engaging in rulemaking to set new underwriting standards, including, but not limited to, requirements to evaluate a consumer's ability to repay auto finance obligations?
—In the complaint, the bureau criticizes an auto finance company for having a specific default rate. Could you please explain if the bureau is proposing a new standard that requires a lender to only make a loan that it is 100% sure will be repaid?
—In the complaint, the bureau suggests that creditors should inquire about specific costs individual consumers may be incurring, such as grocery bills and childcare. What specific law, rule or regulation requires creditors to make such inquiry? What guidance exists to identify what information needs to be considered and how it should be used? What research has been performed to determine such costs at the time of origination are determinative of a customer's ability to repay?
The letter was signed by Rep. Michael Lawler, Rep. Andrew Garbarino, Rep. Andy Barr and Rep. Bill Huizenga, who began their letting by writing, "The bureau's actions pose severe risks to the availability of consumer credit for millions of hardworking Americans, and will certainly reduce or eliminate competition for subprime financing, if sources are even willing and able to provide it.
"As a result, fewer people will be able to purchase cars (needed to get to work, attend school, buy fresh groceries, and access health care), finance necessities, build credit, and ultimately, to achieve their American Dream," they added.
In addition, the American Financial Services Association, alongside the Consumer Bankers Association and the Chamber of Commerce of the United States filed an Amicus brief providing additional information and arguments that scrutinize the lawsuit and the negative impact the plaintiffs' legal theories could have on all sorts of retail creditors and consumers.
In closing that 30-page document, AFSA, CBA and the Chamber said, "Amici are deeply concerned about plaintiffs' theories for two reasons.
"First, they are unfair reversals of settled law, or efforts to override clear mandates from Congress, the Federal Reserve, and the bureau itself, which would unravel the basis for commercial relationships that were devised in reliance on clear, black-letter law," they continued. "Second, they would have the effect of making retail sales finance credit less available across the economy, because of the breadth of the potential applicability of plaintiffs' theories and the uncertainty they would create.
"Amici appreciate the opportunity to bring these factors to the court's attention," they added.