4 potential collections ramifications from proposed Arizona law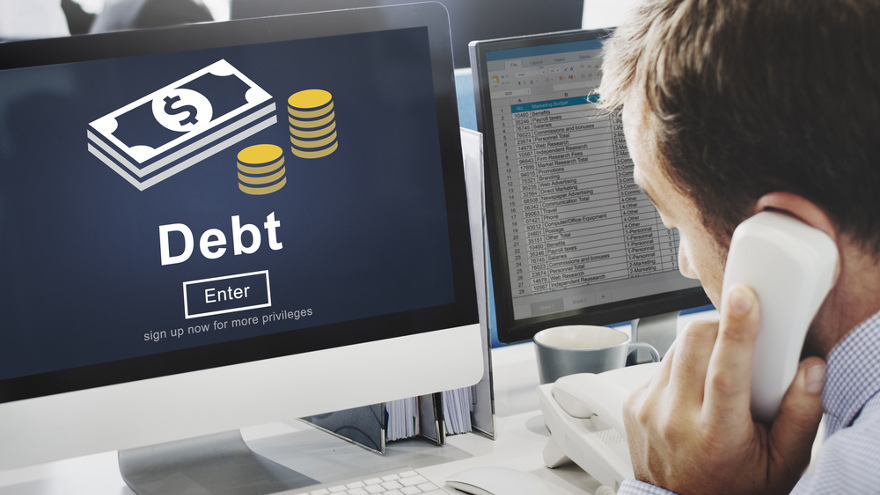 The Arizona Creditors Bar Association recently offered its explanation for what Proposition 209: The Predatory Debt Collection Protection Act could do to collections within auto finance and other creditor segments if voters in the Grand Canyon State approve the proposal in November.
First, according to material shared with SubPrime Auto Finance News, the association explained what this initiative could do to Arizona residents and businesses, including:
—Creates a $51,000-per-earner threshold for garnishments. Arizona's median income is $51,000. This means those earning below the threshold cannot be garnished. Those earning above the threshold will have to make up the difference.
—Arizona residents will suffer a significant decrease in their access to credit. They will need much larger down payments to acquire credit for necessities like vehicles and appliances.
—When available, credit will become much more expensive (via higher interest rates) to make up the difference.
—Banks and lenders will take huge losses for existing loans that will become uncollectable if this initiative becomes law. Judgment creditors that have already fought and won their legal cases will see an immediate and permanent drop in recoveries.
Next, the association explained what this initiative could do to state laws, including:
—Eliminates approximately 60-70% of active wage garnishments on civil judgments, leaving businesses, landlords, and judgment creditors without legal recourse for unpaid debts.
—Effectively eliminates bank garnishments by allowing judgment debtors to legally hide $5,000 in a bank account from creditors.
—Raises the Arizona Homestead Exemption — the amount of home equity protected from unpaid businesses and creditors — to $400,000.
—Creates below-market-rate caps on interest rates related to medical debts and drastically increases a host of other personal property exemptions.
Those eight bullet points prompted association officials to ask: "How will your business model change if you cannot force people to pay their bad debt? Who will loan money to consumers if half of the state is untouchable?"
To learn more about the issue and what the Arizona Creditors Bar Association and other state organizations and business are doing, go to ProtectOurAZ.com.