700Credit details integration with DriveCentric for FICO score visibility & more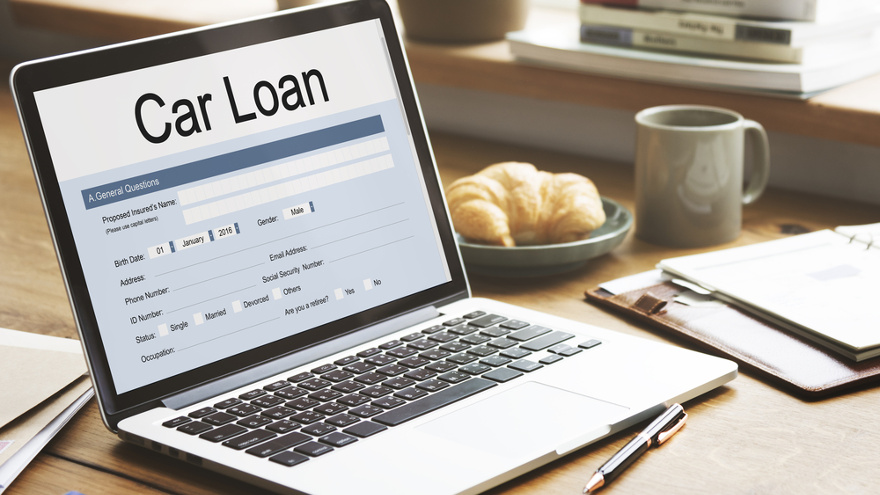 FARMINGTON HILLS, Mich. -
This week, 700Credit finalized another integration partnership to make available its credit reports as well as compliance and soft-pull solutions.
The latest relationship is with DriveCentric, a robust CRM, artificial intelligence (AI) and conversational engagement platform for automotive retailers. Officials from 700Credit said this new integration can provide dealerships with seamless access to its credit report and compliance platforms that can optimize the sales process.
DriveCentric has also integrated 700Credit's prescreen solution that can provide dealers visibility to a consumer's FICO score and current auto-finance information at the start of the sales process.
"The DriveCentric CRM has a strong following in the automotive industry. We are very thrilled to have DriveCentric as a partner and welcome their customer base to our 700Credit family," 700Credit managing director Ken Hill said in a news release.
"The multiple integration points of our credit, compliance and prescreen solutions will maximize efficiencies for dealerships and expedite the purchase process, as well as help them sell more vehicles," Hill continued. "Prescreen information enables dealers to make an accurate monthly payment at the beginning of the sales process."
DriveCentric chief executive officer David Fultz added, "As we continue to innovate and look for ways to improve and streamline our dealership software, 700Credit was an easy choice for integration.
"For dealerships that use DriveCentric and 700Credit, this partnership will significantly impact the sales cycle by providing faster, more accurate quotes and reducing the time it takes to deliver a vehicle," Fultz went on to say.
For more information about 700Credit, visit www.700credit.com.