700Credit & fusionZONE coordinate for soft-credit pulls to boost dealer leads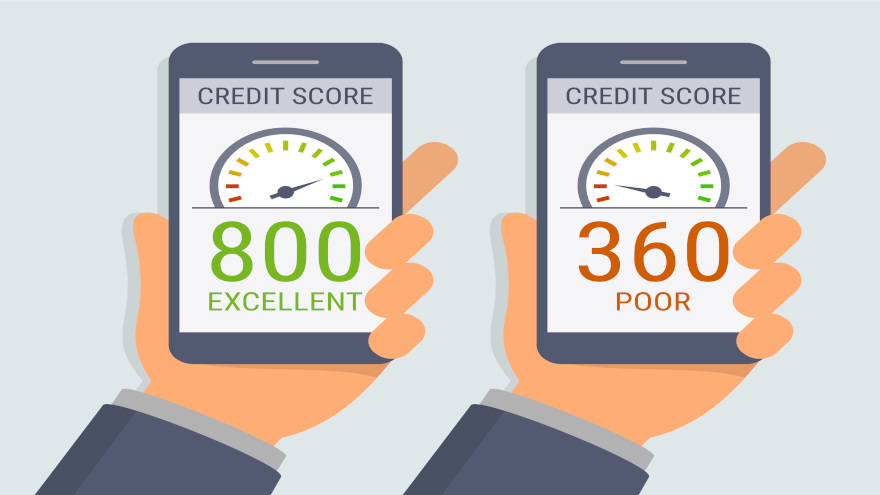 FARMINGTON HILLS, Mich. -
Responding in part to consumer demand for as much information as possible before finalizing their vehicle financing, 700 Credit announced a product alliance with fusionZONE Automotive's digital retailing solution, FastLane Leads.
FastLane Leads is designed to simplify the digital retail process and reduce form abandonment rates through its straightforward four-step process. Dealers can receive more qualified leads and the consumer is provided a more robust pricing offer.
The companies explained the alliance allows fusionZONE to integrate the 700Credit QuickQualify soft-pull platform within FastLane Leads so consumers can receive accurate interest rates and payment quotes before they enter the finance office.
The firms added dealers can receive the FICO score and full credit file without placing a hard inquiry on the consumer's credit file.
"Accuracy in the monthly payment quotes provided to the consumer by the FastLane Leads tool is critical to dealers completing the sale and removing friction in the finance office," said Ken Hill, managing director of 700Credit, which is a provider of credit reports, compliance solutions and soft-pull products.
"Empowering dealerships to gain valuable insight into their customers' credit profile while enabling customers to know their interest rate and monthly payments they qualify for earlier in the sales process is a win-win for the dealership and the consumer," Hill continued in a news release.
Alex Papadopulos, fusionZONE Automotive's chief operating office and product designer added, "fusionZONE is excited to partner with 700Credit to bring its QuickQualify soft-pull platform to our new FastLane Leads tool.
"By pairing our lightweight, four-step digital retailing solution with accurate monthly payment quotes, we're empowering the consumer and enhancing the dealer's ability to attract qualified leads online," Papadopulos went on to say.
For more information on the partnership, contact customer service at (866) 273-3848.