700Credit & TradeVue form product alliance to help consumers & dealers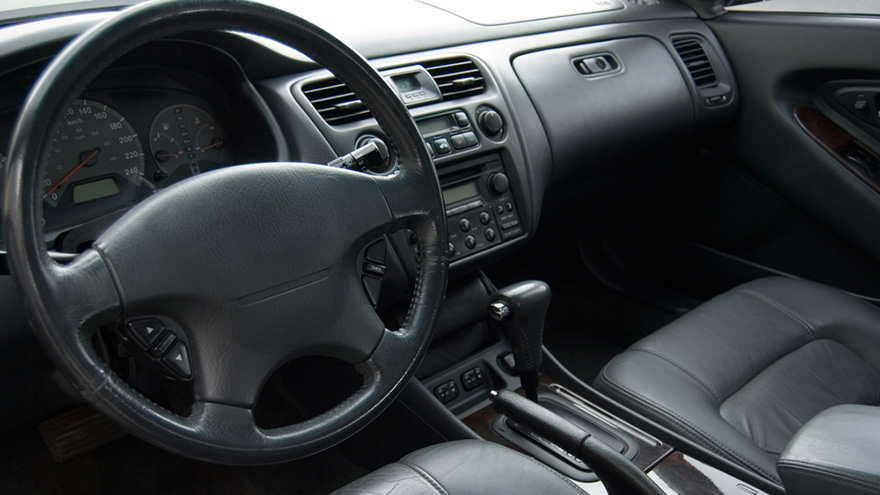 FARMINGTON HILLS, Mich. -
Two firms that look to offer critical information to help potential vehicle buyers navigate the path toward financing now are working together.
Officials from 700Credit — a leading provider of credit reports, compliance solutions and soft pull products — recently announced a product alliance with TradeVue, a web-based and mobile-ready vehicle appraisal tool.
The companies said the new alliance adds the 700Credit prequalification platform seamlessly integrated into the appraisal process, offering consumers an opportunity to see their credit score range by simply entering their name and address.
The companies pointed out this product alliance can provide benefits to both dealers and consumers, including:
— Dealers receive a full credit report including live FICO score providing valuable information to help close deals faster
— Consumers see their score range and have the opportunity to be pre-approved for financing.
"With the integration of prequalification data, coupled with the vehicle valuation from the TradeVue platform, dealers have excellent visibility into the equity position and credit profile of the consumer and will be able to provide a valid financing quote without the need for SSN or DOB, allowing for a shorter and more efficient sales cycle," 700Credit managing director Ken Hill said in a news release. "We are very pleased to add TradeVue to our product alliance family."
TradeVue chief executive officer and founder Derek White added, "We are extremely excited to work with 700Credit to offer soft pull capabilities within TradeVue to our dealer-partners. This feature, coupled with Text-My-Trade, QR Code mobile scans, and Spanish language conversion turns TradeVue into the ultimate retailing tool and lead-generator."