Advanced Dealer Solutions now part of Zurich North America's network of F&I agencies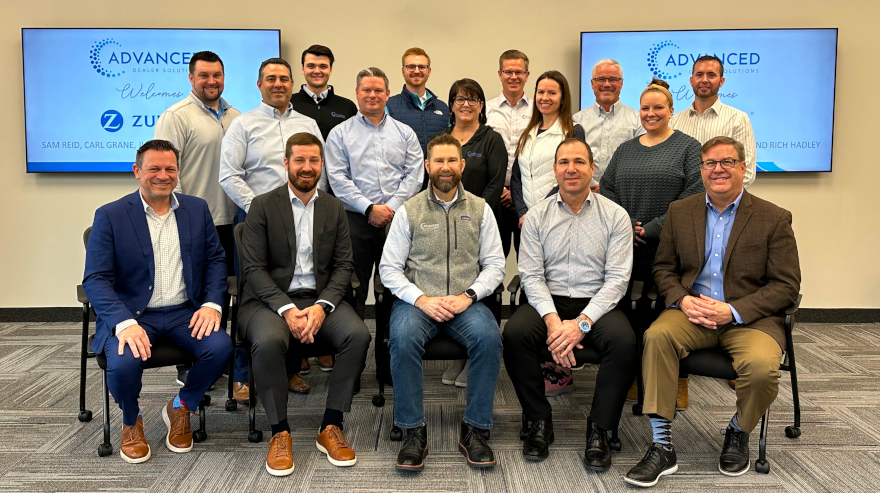 This week, Advanced Dealer Solutions (ADS) announced it has signed on to represent the Zurich suite of protection products to its current and future auto and powersports dealers.
ADS is a dealer development agency based in Richfield, Ohio, with specialties in F&I training and development, product structure and reinsurance management for auto, RV and powersports dealers across the country.
"We are excited to add Zurich products and programs to our current offering," ADS President said in a news release Bob Mancuso. "Zurich's size, strength, and stability will add to our overall value proposition, and it furthers our goal of being an independent voice when it comes to a dealers F&I products and programs."
ADS executive vice president Ryan Nelson added: "Advanced Dealer Solutions prides itself on its unbiased approach of offering dealers a true choice in the products and programs that best fit their needs. We feel Zurich's market presence and customer awareness will add value to the products and programs we currently provide our dealers."
Zurich North America is a leading provider of F&I solutions for auto dealers offering a full suite of vehicle protection products for gas-combustion, hybrid and electric vehicles.
"We are pleased to welcome Bob, Ryan, and the entire ADS team to the Zurich network of F&I agencies; and expand our reach to their auto and powersports dealers," said Todd Kaminski, head of business development for direct markets at Zurich North America.
"Their sound business processes, solid dealership relationships, and tremendous client satisfaction are key characteristics we look for to help bring Zurich F&I products, training, and participation program to new markets," Kaminski went on to say.