Allied Solutions acquires majority interest in TrxNow with eye on Canada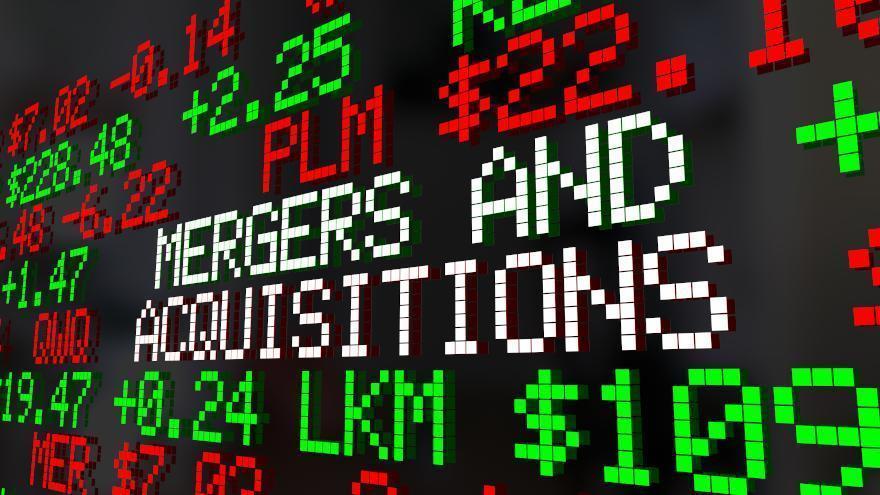 CARMEL, Ind. -
The presenting sponsor of Repo Con at Used Car Week made a major move a month before the industry gathers in Las Vegas.
Allied Solutions, one of the largest providers of insurance, financing, risk management and data enabled products to financial institutions, has acquired the majority interest in TrxNow, a technology solutions provider for roadside assistance and service logistics.
The company highlighted this acquisition will expand Allied's distribution opportunities in Canada and support broader key initiatives across the enterprise.
"Allied continues to invest in strategic acquisitions that will complement our business and this latest deal is no exception. I am very excited about the acquisition of TrxNow and how it connects into our big picture vision for Allied Solutions," Allied Solutions chief executive officer Pete Hilger said in a news release.
"Their products align very well with our MBP and Recovery Services and they have dominated the market with their cloud-based technology solutions and 24/7 trilingual contact center. TrxNow is also a perfect fit from a culture perspective and that is very important for long term success," Hilger continued.
The company went on to mention the combination of Allied and TrxNow gives financial institutions across the United States and Canada access "to a powerful and unique suite of solutions powered by market leading technology and unparalleled service."
Together, the companies said they will deliver a "truly connected and transparent customer experience" and will reach a broader audience with expanded markets and distribution.
"Our entire organization is proud to have earned the confidence of Pete Hilger, his leadership team and Allied Solutions to invest in us," TrxNow president and CEO Anthony Royer said in the news release.
"I am confident that this will pave the way for increased growth and better opportunities for our existing clients. TrxNow is driven to ensure we over deliver and continue to be the best solution in the logistics and roadside assistance space," Royer went on to say.
Allied Solutions might be referencing this acquisition when two of its executives give a Repo Con keynote presentation on Nov. 16 at the Red Rock Resort in Las Vegas. Senior vice president of risk and recovery Anne Holtzman and vice president of the national markets group Peter Krall will be leading a session titled, "5 Key Lender Takeaways for Product Refund Liability."
For more details about this session as well as the workshops and panel discussions featuring more than 140 experts, executives and entrepreneurs, go to www.usedcarweek.biz.