Allied Solutions boost underwriting capabilities with Scienaptic AI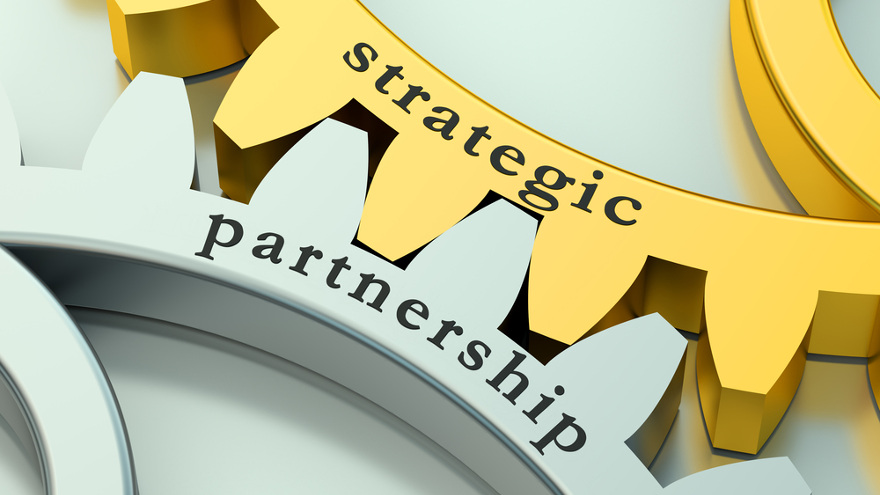 This time, Allied Solutions' newest initiative is connected to the beginning of the potential journey toward vehicle delivery.
This week, the service provider to credit unions and other firms involved with financial services launched a strategic collaboration with Scienaptic AI, a leading artificial intelligence-powered credit underwriting platform provider.
According to a news release from Allied Solutions, the partnership will provide an enhanced, personalized decisioning platform that will enable credit unions to book more paper, automate the processes and reduce risks.
"Allied continues to seek out partners that complement our business strategy and deliver solutions to help our clients grow and evolve their operations," said Jack Imes, chief client lending consultant with Allied Solutions. "Partnering with Scienaptic will help our credit union clients safely and effectively evolve their lending efforts in this highly competitive lending market, while also addressing existing issues and inefficiencies.
"The cutting-edge AI will empower credit unions to go the extra mile and deliver better access to credit for all deserving members," Imes continued in the news release.
Scienaptic AI co-founder and president Pankaj Jain added, "We are excited to be partnering with Allied Solutions. Scienaptic's unique AI technology will augment and strengthen Allied Solutions' product offerings.
"We are confident that their clients would be able to say 'yes' to more members and automate complex loan processes without increasing risk," Jain went on to say.